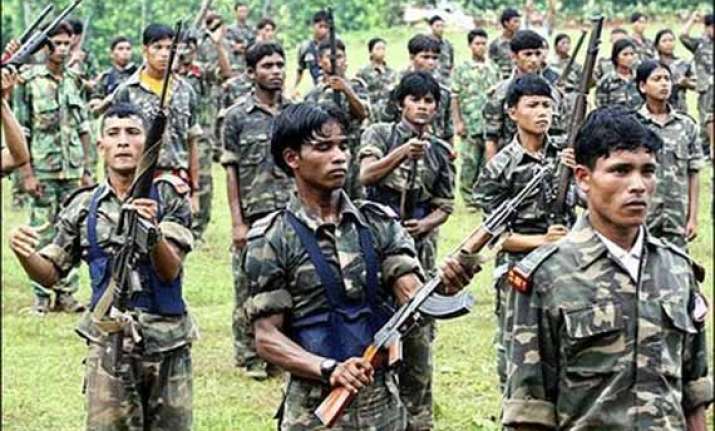 Guwahati: The Centre today claimed that the Maoist extremists were focusing to set up bases in upper Assam, close to international border and this could create a "serious strategic security complication" to northeastern states.
Addressing a two-day seminar organised by the CDPS here, National Security Advisory Board member P C Haldar said that foreign forces inimical to India's interest may use the Maoists as pawn to fulfil their agenda.  
"In the northeast, Maoists' focus is on areas in upper Assam and a few pockets in the interior areas to set up bases.  The choice of upper Assam and the adjoining areas assume added significance because of its proximity to international border and traditional ingress-egress routes of armed groups of the region to their bases in Myanmar," he said.  
"Maoists' presence in this sensitive region has the potential of creating a serious strategic security complication," Haldar added.