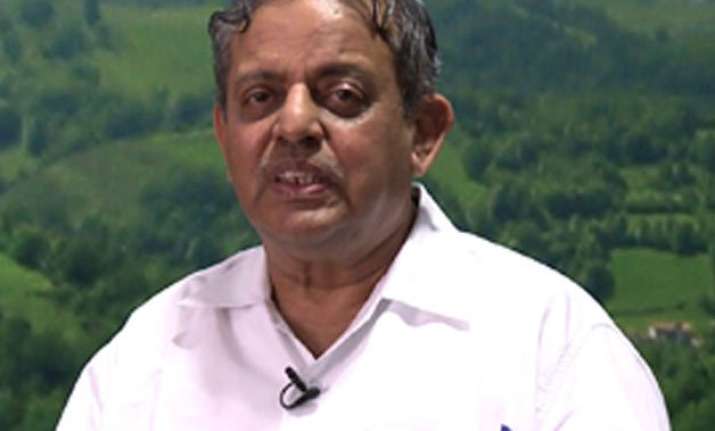 Bengaluru: Seeing the newly-appointed Delhi Chief Minister Arvind Kejriwal succumbing to persistent cough in a programme in Delhi on Tuesday, Prime Minister Narendra Modi suggested him to consult Bengaluru-based Yoga therapist Dr HR Nagendra.
The 72 year old, Dr Nagendra is known to have treated over 2 lakh asthma patients, from three-month-old to nonagenarians with Yoga and Ayurveda.
He met Modi 10 years ago when the latter went to visit Nagendra's uncle HV Sheshadri, an RSS leader in Karnataka. Since then the association has only grown.
In a conversation with Times of India, Dr Nagendra says, "Every year, I travel to Gujarat to teach yoga to cabinet ministers, including chief minister Anandiben Patel."
The yoga guru is a qualified mechanical engineer who has a PhD from IISc. He had worked with NASA also for a very small tenure and has also served Harvard University as a consultant.
Nagendra has also penned 35 books on yoga and has presented over 100 research papers on engineering and yoga. He was also honored with the title 'Yoga Sri' by the legendary BKS Iyengar.
Currently, he works as a co-founder of Swamy Vivekananda Yoga Anusandhan Samsthana (S-VYASA) with a belief that specialized yoga and lifestyle modifications are a key to health solutions.
 "We have taught yoga to kids with special needs. We've even had monks from Ramakrishna Ashram and nuns from Christian missionaries approach us," Dr Nagendra added.
He has also contributed largely in curbing asthma cases in Bengaluru. Many premier institutions like Nimhans consult him on regular basis for yoga and ayurveda therapies.
He had been guiding the yoga center in Nimhans for more than 15 years.