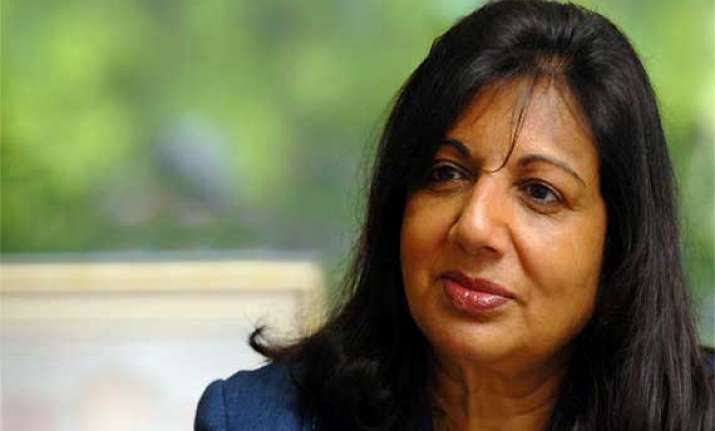 New Delhi: Top business school Indian Institute of Management Bangalore (IIMB) is set to see a change in its governing body with industrialist Mukesh Ambani being replaced by Kiran Mazumdar Shaw as chairperson, according to sources.
Ambani is quitting as chairperson of the school's board of governors due to his busy schedule with other business engagements, they said.
While there was no official word from the school, Shaw confirmed on Twitter that she would be assuming the role of chairperson.
A formal announcement would be made after getting necessary clearance from the Ministry of Human Resource Development.
Shaw, who is the chairperson of pharma major Biocon India Ltd, is already a member of the school's board of governors.
The board oversees the management and provides strategic direction to IIM Bangalore, which was established in 1973.
IIMB, ranked the top management schools, is the first in Asia to sign an agreement with Harvard Business Publishing (HBP) to distribute faculty teaching cases.
It has also entered into a partnership with Richard Ivey School of Business to co-brand and distribute faculty-authored cases globally, according to its website.