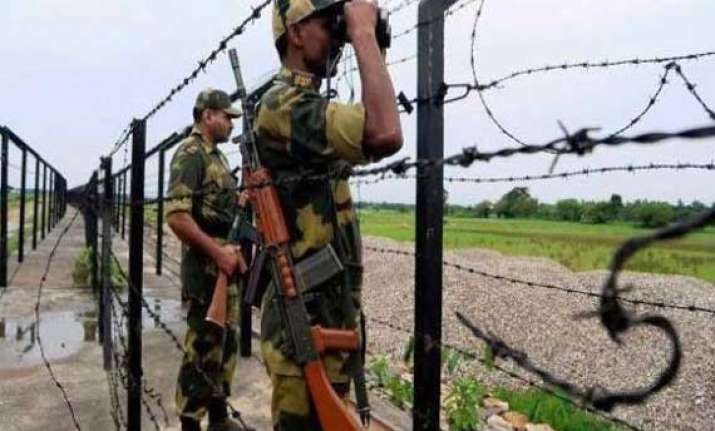 Agartala: Two tribals, who were kidnapped by Bangladeshis from Nripendranagar, a border village in South Tripura district, last evening have returned unharmed following a flag meeting between the BSF and Border Guards of Bangladesh today, police said.
A group of people from Sonapur village of Noakhali district of Bangladesh raided a rubber plantation at Nripendranagar last evening and kidnapped two tribals identified as Uttam Tripura (28) and Haradhan Tripura (26), the sources said.
Five others, who were working in the plantation along with them managed give a slip and reported the matter to BSF.  Police said a flag meeting was held between the border guards of the two countries today, following which the Indians were returned unharmed.