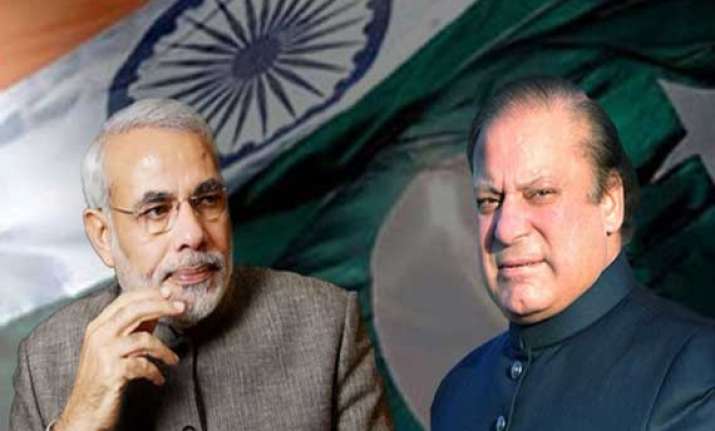 Srinagar: Indian Prime Minister designate Narendra Modi's invitation to Pakistan Prime Minister Nawaz Sharif to attend his swearing in ceremony has evoked a positive response in the Kashmir Valley.
Both separatist and mainstream politicians as well as residents here have welcomed the step.
"Excellent move by Modi to invite SAARC leaders, especially Pakistan PM for his swearing in. Hope this is beginning of sustained talks," Chief Minister Omar Abdullah said on twitter site.
"At the same time I can't help wonder what (the) BJP would have said if a PM designate Rahul Gandhi had done the same thing," he added.
Mirwaiz Umer Farooq, chairman of the moderate Hurriyat, too welcomed the decision, adding this should also translate into addressing the Kashmir problem in line with the aspirations of its people.
The Pakistan government says Sharif has not yet decided whether or not he should attend Modi's oath taking in New Delhi Monday.