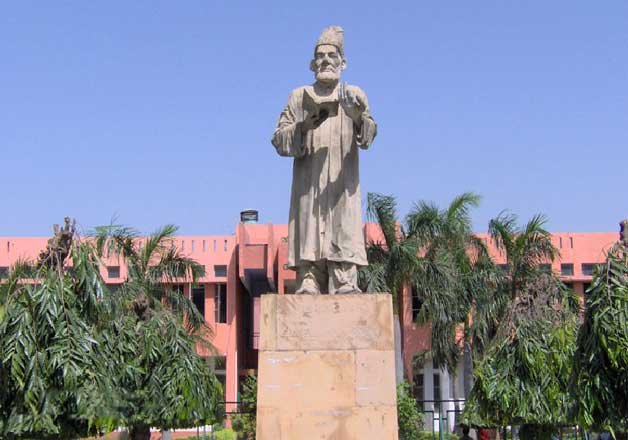 New Delhi:   Jamia Millia Islamia university is set to introduce diploma courses in Refrigeration & Air Conditioning and Solar Energy from the upcoming session.
The two courses, being introduced to generate employment opportunities for the youth, will be offered under the Scheme of Community Colleges and have 50 seats each.
"The UGC has approved the university's proposals and sanctioned Rs 90 lakhs for the Bachelor Vocational in Solar Energy and Rs 61.56 lakhs for Diploma in Refrigeration & Air Conditioning for a period of two years," Jamia spokesperson Mukesh Ranjan said.
The grant-in-aid will be used to set up labs, workshops, classrooms and procurement of teaching material, machinery, equipment besides other recurring expenses, he added.
Ranjan said the varsity was working out the details regarding admissions and modalities for implementation of these courses.
The UGC is implementing the Scheme of Community Colleges in universities and colleges to impart skill-based vocational education and training to learners through credit-based modular programmes with industry partnership.
It targets senior secondary school pass-outs interested in directly entering the workforce and has training and education programmes for local employers.
The scheme aims to provide upgrades and certification of traditional/acquired skills of learners irrespective of their age.