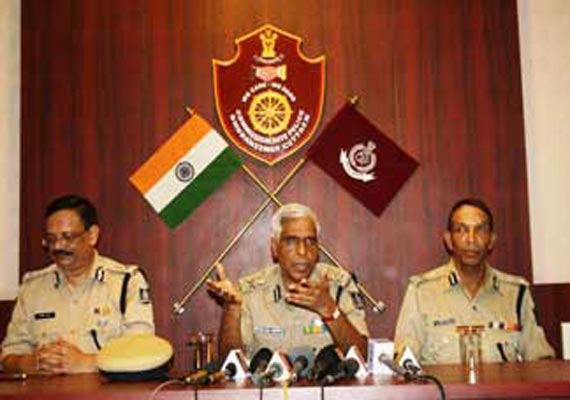 Bhubaneswar, Jul 27: Few days after effecting major changes in the top bureaucracy, Odisha government today reshuffled senior IPS officers, official sources said.  
IPS officer S K Priyadarshi, 1995 batch, has been posted as the new chief of naxal operations, Arun Sarangi of 1990 batch has been made inspector general of intelligence.  
Binay Kumar Behera has been named the new CMD of the state owned Odisha State Road Transport Corporation, while 1986 batch officer M Nageswar Rao is new additional director general fire services and home guards.  1988 batch IPS officer Satyajit Mohanty is CMD Odisha Police Housing Corporation with ADG rank.  
M Akhya is ADG State Crime Records Bureau, while 1988 batch IPS officer Santosh Kumar Upadhyay is ADG Odisha Human Rights Commission.
Binayananda Jha is posted as ADG law & order and Arun Kumar Ray will be the new ADG Odisha Special Armed Police.  1989 batch officer S M Narwane is new IG (training). R P Koche will be the new IG, Central Range.  1997 batch IPS Asheet Kumar Panigrahi is new DIG, Eastern Range.