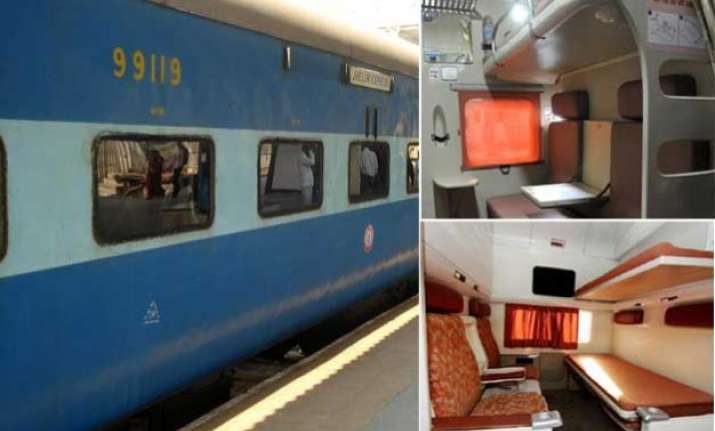 New Delhi: Indian Railways is set to witness a major transformation in the coming years. Gone are the days of filthy coaches, unhealthy food and risky journeys.
Within two years from now railway coaches will come equipped with vending machines serving fresh water, tea and coffee. Pantry cars will have a dinning lounge with buffet arrangement where passengers can serve themselves with hot food.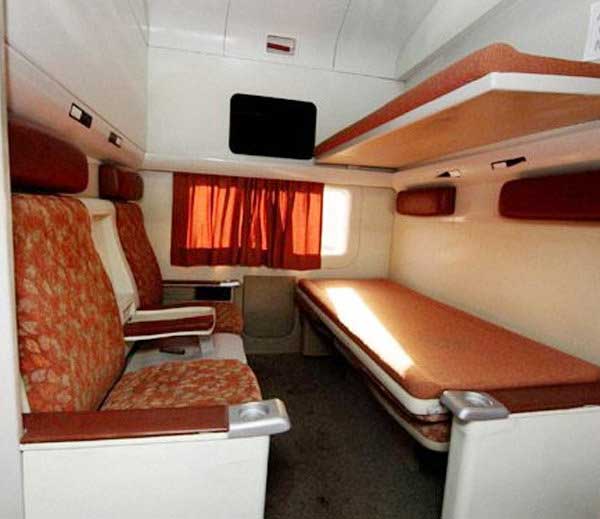 CCTV cameras will be installed in Shatabdi and Rajdhani trains. Coaches will have flammable and comfortable seats made from silicon foam. LED lights will be equipped in coaches and reservation charts. For visually impaired, charts in brail script will also be made available.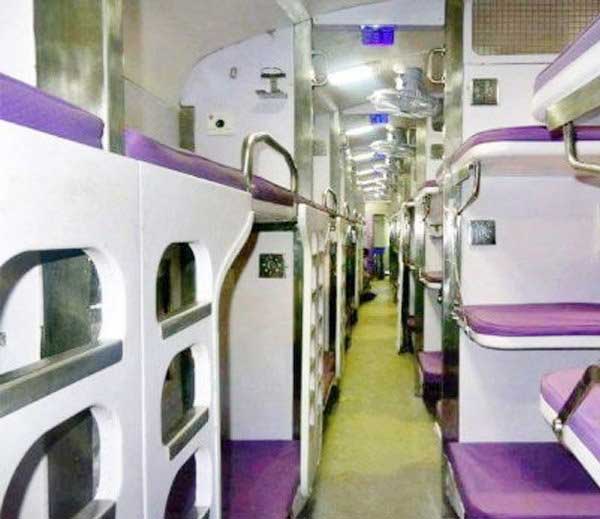 To make this a reality, the railway ministry is hosting a conference on October 9-10, 2015, where designers and experts from France, Germany and America will participate. On the theme of innovation, comfort and safety, they will plan the road map to furnish the 62,000 coaches of Indian Railways with world class facilities.
$120 billion to be pumped in Indian railways in 5 years: Suresh Prabhu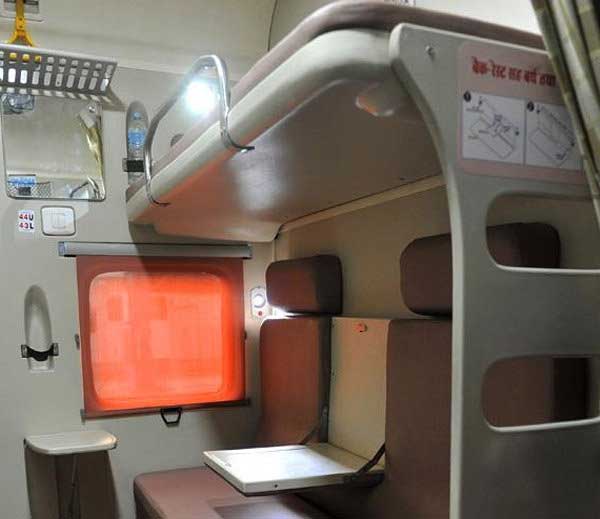 Everyday, at least five modern coaches with new designs, seats and berth system are being manufactured at the Kapurthala factory.
These coaches will have newly designed stairs to climb the berths. Internet and LED screen services will also be equipped.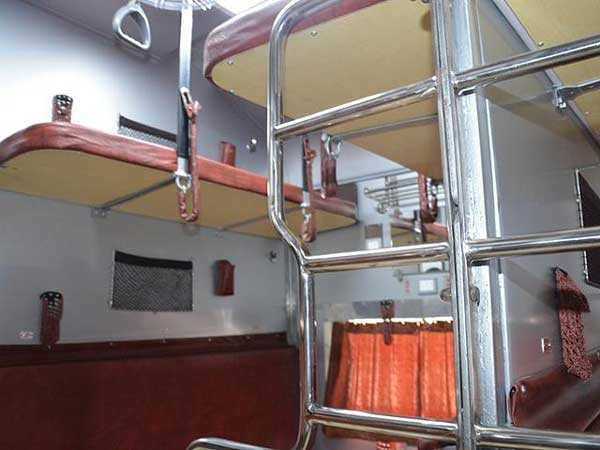 Indian Railways to install water vending machines
Near every seat, railway will provide mobile charging plug, holders and disposable bags for garbage.
Initially, these coaches will be attached with trains running on long routes and it is expected to be operational from December this year.