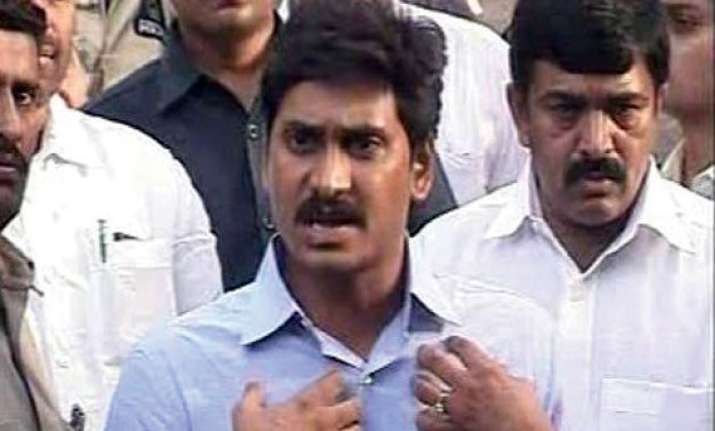 Hyderabad: The city police yesterday denied permission to YSR Congress Party to organise a public meeting here on October 19 in support of united Andhra Pradesh on the ground that it may create a law and order problem.
Noting that various groups of pro-Telangana supporters are opposed to the meeting, the Deputy Commissioner of Police also said that anti-social elements may indulge in violence, taking advantage of the situation.
"There is every possibility of occurrence of major clashes between the people of two regions, both inside and outside the Lal Bahadur stadium, and also en route Hyderabad, resulting in breaking down of law and order and seriously affecting peace and public order in Hyderabad city.
"Incidents occurring in Hyderabad City will have a bearing on maintenance of peace and public order in other parts of the state also," the DCP said in his order.
The YSRCP was advised to defer the meeting till the present situation in the state normalised. Senior YSRCP leader M V Mysoora Reddy alleged that there was "politics behind denial of permission".