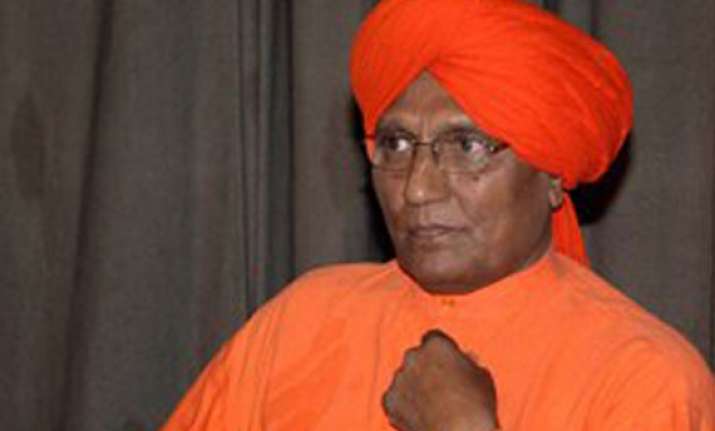 Chandigarh, Nov 15: The Punjab and Haryana High Court has asked social activist Swami Agnivesh to file an affidavit informing it if he had made any remarks regarding the Amarnath yatra.

A case was registered against Agnivesh on May 23 this year in Hansi sub-division in Haryana for allegedly terming Amarnath Yatra a religious deception.

Agnivesh was earlier granted bail by the Punjab and Haryana High Court.

On August 29, the court of Sub-Divisional Magistrate in Hansi had issued non-bailable warrants against Agvinesh following a petition filed by right-wing activist Parveen Tayal.

During his trip to Jammu in May this year, Agnivesh had allegedly said he did not understand those who go for the yatra.

"It is religious deception. I do not believe in this type of religion," he had said.

The court here yesterday fixed December one for further hearing in the case.