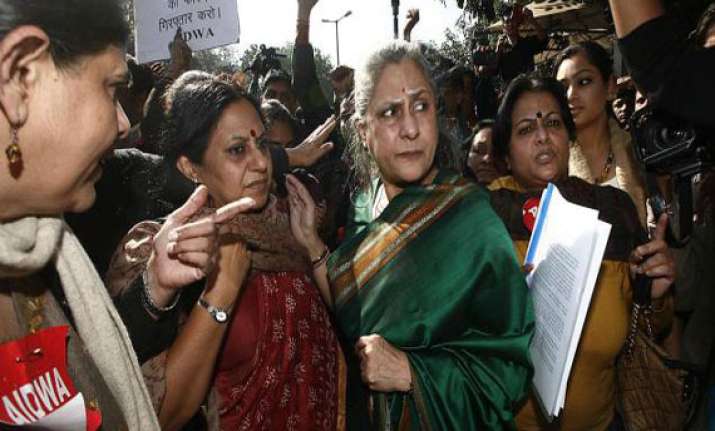 New Delhi,Dec 19: Stirred by Sunday's gang-rape, the government on Wednesday announced a slew of measures, including increased police patrolling and immediate crackdown on vehicles having tinted glass besides impounding of buses and autos being plied by unverified drivers.
Home Minister Sushilkumar Shinde announced the steps in Parliament where outrage and anguish continued to be expressed for the second consecutive day by members who demanded that government should instil confidence in women.
Making a statement in both Houses of Parliament, the second in two days, on the incident, Mr Shinde said it has been decided to augment the PCR fleet of Delhi Police by providing more vehicles which would be GPS-enabled so that their movement can be tracked at the central control room.
There shall be immediate crackdown on buses having tinted glasses and curtains and all such vehicles will be impounded immediately, the Minister said after reviewing the situation with Delhi Police Commissioner Neeraj Kumar.
All commercial vehicles, including buses, will be asked to keep their lights on during night while plying in Delhi.
"All off-duty buses must be parked with their owners and not with their driver or staff," Mr Shinde said.
Commercial vehicles including buses found violating the contract carriage conditions or any other permit conditions shall be impounded and their permits cancelled.
Police will undertake verification of drivers and staff of all public vehicles and all buses and autos being plied by unverified staff or drivers shall be impounded, said Mr Shinde, who is directly responsible for law and order in the capital.
His response came as the issue kept reverberating in Parliament for the second day with members wanting to know what steps had been taken in the wake of the ghastly incident.