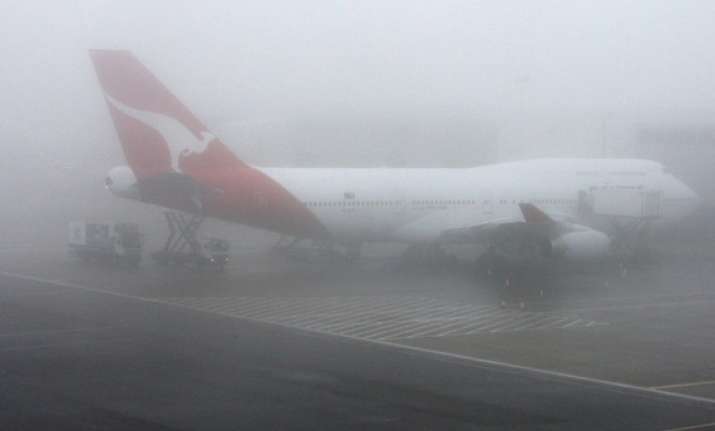 Chandigarh, Dec 22: Moderate to thick fog engulfed many parts of Punjab, Haryana and Chandigarh Saturday, affecting normal life and movement of vehicles.
Road, rail and air services were affected in the region due to the fog, officials said here.
The New Delhi-Chandigarh Shatabdi Express reached Chandigarh over 90 minutes later than its scheduled time. Other trains were also running late, railway officials said.
Flights to and from Chandigarh were also affected.
Motorists had to face a tough time on highways and even city roads in some parts of both states due to foggy conditions through the day.
"The fog was continuous from Panipat to Ambala. Traffic was moving a lot slower," entrepreneur Sandeep Brar, who was travelling from Gurgaon to Chandigarh Saturday, said.
Adampur in Punjab, 160 km from here, recorded a minimum temperature of 1.2 degrees Saturday.
The minimum temperature in Amritsar (2.4 degrees), Patiala (4.1) and Ludhiana (5.2) was much lower than the minimum in the hill station of Shimla in neighbouring Himachal Pradesh (6.9).
Met officials here said that the region will experience dry weather Sunday and Monday with moderate to thick fog in several parts of both states.