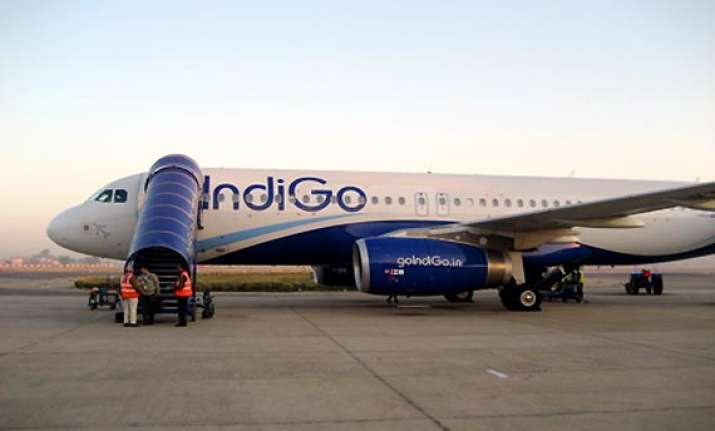 Jaipur: A Jaipur bound IndiGo flight from Kolkata made an emergency landing here after a technical snag resulting from a bird hit, airport sources said today.
The flight with 140 passengers on board landed safely yesterday, they said.
The passengers to Jaipur were deplaned and alternate arrangements were made to take other passengers to their destinations as the suffered flight was grounded for repair at the Sanganer airport.