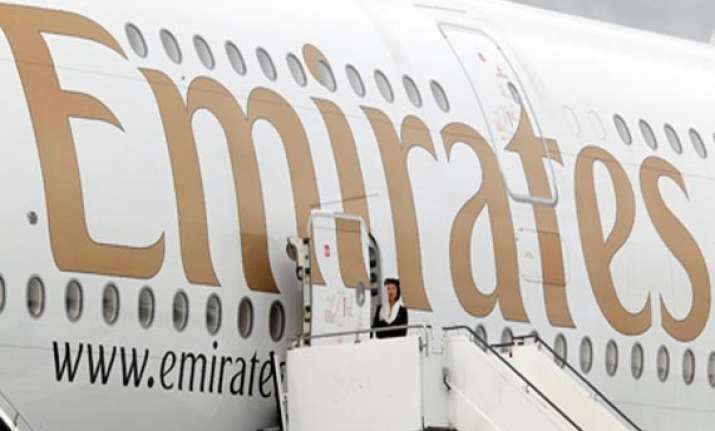 Kolkata, June 10: A Kuala Lumpur-bound Emirates aircraft with 144 passengers on board yesterday landed in emergency conditions here after it was forced to return about an hour after take off due to suspected engine problem.
The aircraft landed safely at N S C Bose International Airport, airport sources said.
The flight took off at 5.45 pm for Kuala Lumpur. After one hour the flight returned and asked for permission for emergency landing as the pilot suspected some engine problem in the aircraft, the sources said.
The plane landed safely in the airport, the sources said, adding the airline is making arrangements to accommodate the passengers in other flights.