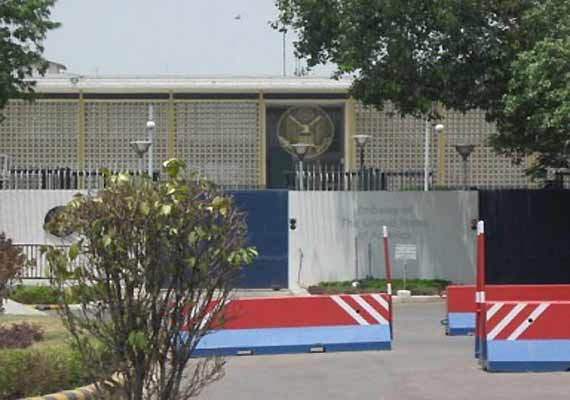 New Delhi: The US embassy is yet to respond to the Indian government's order to shut down the American Community Support Association club which runs leisure offerings at the US Embassy in New Delhi.  
With two days left for the closure, repeated calls and emails to embassy officials remained unanswered.
The Indian government had taken this step in the wake of the Devyani Khobragade case.
The club boasts of various facilities like a restaurant, coffee shop, salon, grocery, florist, jewellery store, gymnasium, courier services, indoor games and printing services for the use of US diplomats though they are also made available to Indian officials, prominent businessmen and journalists.
The membership fee for adults is in the $100-$1,980 range, and for families, it is between $37.50 and $2,750. Americans are now looking at other options such as the Gymkhana Club in Delhi.