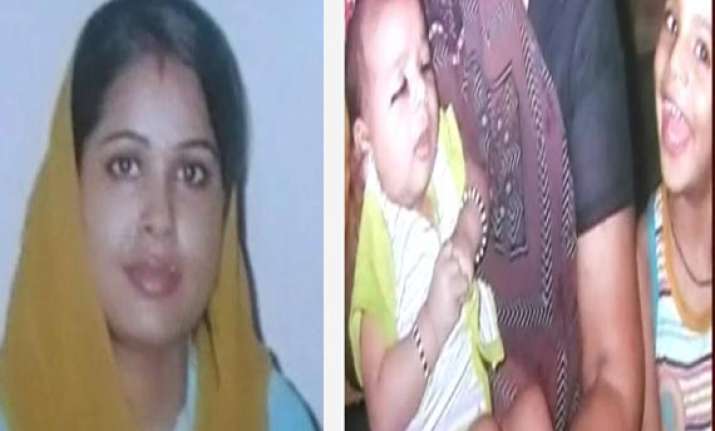 New Delhi, Jun 6 : Sarita, a 30-year-old housewife, was found hanging from the ceiling fan in East Delhi's Mandawali today. Her six-year-old daughter was found drowned inside the washing machine, and 11 month-old son Rudraksh was found drowned inside a pail of water.
Devendra Yadav, who works as a designer in an export company, came to his house R-334/2, Buddha Marg, Mandawali at around 3 pm to find his wife and both children dead.
The couple had a quarrel in the morning, after which Devendra went to his factory.
The husband informed the neighbours, who called in the police. A forensic team and crime investigation team are working on this double murder and suicide case.
Police is questioning Devendra and other neighbours.