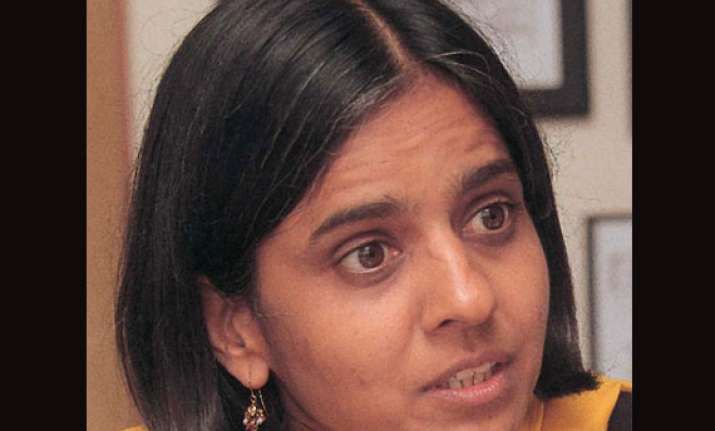 New Delhi: Two days after noted environmental activist Sunita Narain was hit by a car while cycling here, police are still clueless about the identity of the motorist involved in the incident.
"We are yet to identify the car which hit Narain. We are waiting for her to recover so that we can record her statement which may help us to zero in on the vehicle," said a police officer associated with the probe.
Meanwhile, Narain has been shifted to the main AIIMS hospital from its Trauma Centre.
"Her condition is stable and she is showing signs of improvement. She is responding to medicines and is now able to talk," said Dr D K Sharma, Medical Superintendent of AIIMS.