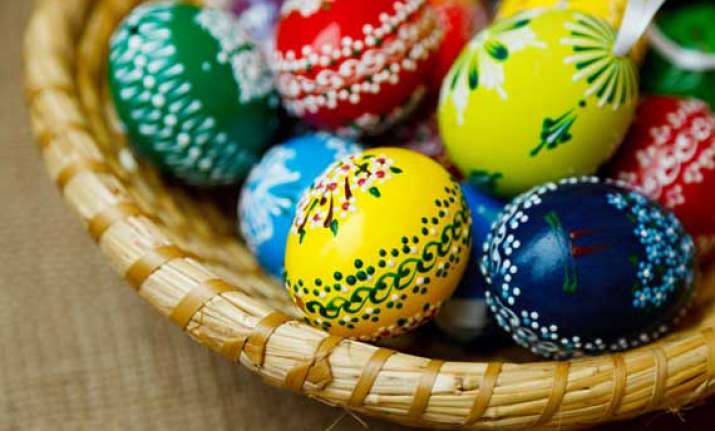 New Delhi:
Delhites celebrated Easter Sunday, which marks the resurrection of Jesus Christ, with prayers and sumptuous meals.
While some members of the community attended the Easter vigil a day prior to the festival, many preferred attending the morning mass organized in churches across the city.
"Easter is a festival and holiday celebrating the resurrection of Jesus Christ from the dead three days after his crucifixion at Calvary," Father Dominic Emmanuel, spokesperson of the Delhi Catholic Church, told IANS.
He added that people celebrate the festival by making and distributing chocolates among children.
"The egg, today, holds great significance as it signifies life," Emmanuel added.
For Annie Johnny, who works with an NGO, the day marks fresh beginnings.
"This day Jesus rose from the dead. It also tells us that we should not be bogged down by challenges in life," the 27-year-old said.
The day is all about feasting after a long fasting period of 40 days.
"We got up in the morning and cooked food, which essentially comprised of appam and chicken stew," Johnny added.