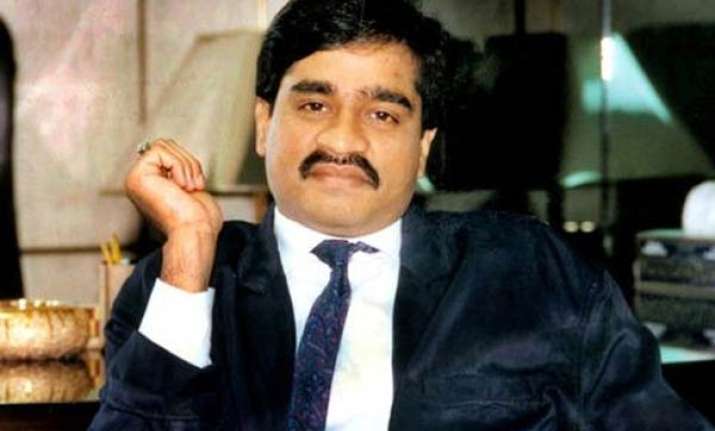 New Delhi, Jun 19 : Underworld don Dawood Ibrahim may have temporarily shifted out of Pakistan fearing for his safety, according to the latest inputs available with Indian intelligence agencies, The Times of India reported.

Dawoods reported move is in line with the overall sense of paranoia palpable among Indians figuring in the list of Most Wanted and hiding in Pakistan, says the report.

The report quoting officials said  those hiding in Pakistan are now worried about their personal security since the May 2 killing of Osama bin Laden in a US Special Forces operation.

There are a few dozen people in Pakistan who figure in the list of India's most wanted for their involvement in criminal and terrorist activities against this country.

Many of them are Pakistani citizens,who are mostly prominent pro-Kashmiri militants such as Lashkar-e-Taiba founder Hafiz Sayeed and LeT commander Zaki-ur-Rehman Lakhvi.

Some other Pakistani citizens,including at least three serving or retired military officers accused in Mumbai attacks, also figure in the list.

An equally large number of those in the list are Indian citizens who have taken refuge in Pakistan over the years.

The report quoting sources said  there are clear inputs to show that the Indian fugitives are a paranoid lot in the wake of the US Special Forces operation that killed bin Laden.

They are deeply worried about their safety, says one official.

There are a host of reasons why they are paranoid.

They are not sure how far the US could go in fighting terror.Then,they are afraid of India carrying out similar operations against them.

Finally,they are unsure if Pakistan would sacrifice them to avoid becoming an international pariah in the war against terror.

Sources say inputs coming from the Dawood gang in recent weeks speak of deep paranoia,and strong concern about the possibility of someone targeting the underworld don in his hideout in Karachi.

The fears have been accentuated by the attack on his gang in Mumbai,in which his brothers driver was killed.

Over the past few weeks, there are also significant inputs coming in to show that Dawood has probably left Pakistan temporarily for a safe hideout though there are no clear indications where he is now.

Several members of the Dawood gang are hiding in Pakistan, according to Indian security establishment.

Significant inputs have come in to show that Dawood has probably left Pakistan temporarily for a safe hideout though there is no indication about his whereabouts.

He has business interests and associates in several African countries,Gulf nations,Australia,some parts of Europe and even in the US.