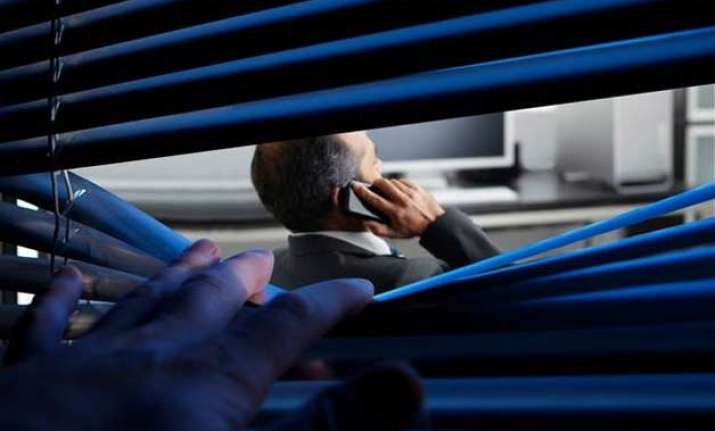 New Delhi: Just as when senior ministers from the PM Modi led govt sensed that some corporate espionage was happening two months ago, it decided to install CCTV cameras to catch the culprits.
"We felt a couple of months back that sensitive corporate information is getting leaked to the business houses. It was then decided that CCTV cameras should be installed and movement of outsiders monitored and restricted," a senior BJP minister said.
According to report in Economic Times, when the ministers discussed the idea of installing CCTV cameras, some officials suggested this would create unnecessary hassles and cause discomfort to people who may feel they are being watched all the time.
This made the govt even more suspicious that something is wrong and papers and data are being shared with the corporate sector.
"The government is likely to set up more CCTVs and take other measures like monitoring movement of outsiders in such ministries and restricting visitors to check this practice."
According to the minister, such elements may have also targeted ministries like coal, power, mining and others related to economic affairs.