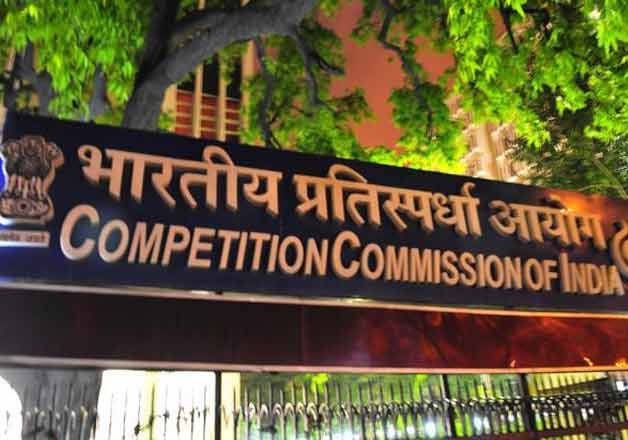 New Delhi:  In a stern message to enterprises, anti-trust regulator the Competition Commission of India (CCI) has said they need to put in place a competition law compliance programme so as to avoid "bad days" in terms of penalty and loss of reputation.
Companies violating competition norms could face substantial penalties as well as "cease and desist" orders, among other regulatory actions from the CCI.
"An enterprise may choose not to set up a competition law compliance programme, but it will be doing so at its own peril," CCI Chairman Ashok Chawla has said.
The regulator engages with enterprises to support them in designing and implementing a competition law compliance programme.
"This can prevent bad days in terms of penalty and loss of reputation of the enterprises concerned on the one hand, and also protects them from becoming victims of anti- competitive practices by others," Chawla wrote in CCI's latest quarterly newsletter.
In recent times, CCI, which has the mandate to keep a tab on unfair business practices across sectors in the market place, has penalised many entities for violations.
According to the CCI chief, an enterprise must have an institutional mechanism that reviews the agreements to purge them of anti-competitive elements.
It must ascertain if the enterprise enjoys dominance and, if so, the care it should exercise to be on the right side of competition law, he said.
The regulator seeks to ensure compliance with competition norms by way of advocacy and sanctions targeted at enterprises.
"While these two are complementary, advocacy 'ex-ante' ensures freedom of trade by enterprises that brings in economic prosperity.
"Exclusive reliance on sanctions, may not necessarily help achieve the ultimate objective of 'fair competition for greater good'," Chawla said.
He had said recently that curbing of anti-competitive practices is only partly dependent on monetary penalties.
"Penalties are only a deterrent and is a signal to other enterprises to try and change their behaviour. It is not an end in itself, it is a means to an end," Chawla had said.