Follow us on New Delhi: Cricket is without any doubt the most followed game in India. Cricketers are earning a hefty amount after the introduction of professional leagues all around the globe such as IPL.
Indian cricketers are one of the highly paid sportspersons when it comes to the monetary terms.
The Board for Control of Cricket in India (BCCI) awards annual contract to its players in three categories, Grade-A, Grade-B and Grade-C. BCCI has kept five Indian players in the Grade-A, the category where the cricketers are paid the highets amounts
As cricketers are polishing their performances and skills, the bar of their salaries has witnessed a rise consequently over years. Indian cricketers are among the highest paid players in the world today.
Let's take a look at the 5 highest earning Indian cricketers:
1.Mahendra Singh Dhoni:
Team India's ODI and T20 captain is on top of the list when it comes to earnings. He is in the Grade-A list of players of BCCI. Dhoni, who is one of the best captains to lead Team India, is getting Rs 3,00,000 for playing in an ODI match while Rs 5,00,000 for playing in a test match. He also gets an annual retainer payment of RS 1 crore. Dhoni was instrumental India's World Cup in 2011 after a gap of 28 years and has played an important role for the development of Indian cricket during the last decade.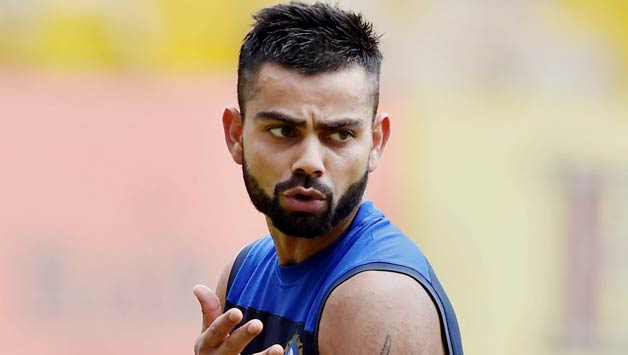 2.Virat Kohli:
The test captain of Team India who probably will take the mantle of the Indian cricket team ahead in the coming years, is also one of the highest paid cricketers in the country. Just like Dhoni, Virat also gets a payment of Rs Three laks for playing an ODI and Rs 5 lakhs for playing in a test match. He also gets an annual retainer payment of Rs 1 crore.
Virat, who took just 146 innings to score 22 ODI centuries, is said to be one of the finest players in cricket at present. He has also successfully led to series win against Sri Lanka after a period of 22 years.
The sensational player took 146 innings to reach 22 centuries, beating the score of the Master Blaster Tendulkar who reached the same score in 206 innings.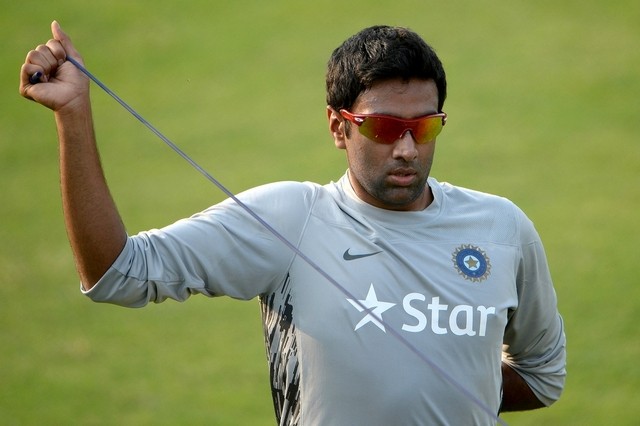 3.Ravichandran Ashwin:
The off spinner, who at the moment is the spearhead of Team India's spin bowling attack, also falls in the top bracket when it comes to earn money.
Ashwin falls in Grade-A gets Rs three lakhs for an ODI match, Rs 5 lakhs for a test match and and annual retainer fee of Rs 1 Crore. Ashwin, who has taken 21 wickets recently in the tour to Sri Lanka, has overtaken Kumble to take most wickets in Sri Lanka by an Indian bowler.

4.Suresh Raina: 
The southpaw from Uttar Pradesh is one of the finest finishers of the game when it comes to the shorter format. Along with his batting abilities, Raina is also a very athletic fielder and fields at crucial positions during a match.He is paid Rs 3 lakhs for an ODI match and Rs 5 lakhs test. He also get Rs 1 crore annual retainer fee.
 
5.Bhuvneshwar Kumar: 
The only pacer to be kept in the category A by the BCCI. Another player from Uttar Pradesh has done well in the recent times.
His knack of taking wickets up front is a great asset for the team. Kumar played a crucial role during the ICC Champions Trophy in 2013.  
He will be an important part for Team India in the upcoming home series against South Africa. Kumar is getting Rs 3 lakhs for playing in an ODI while Rs 5 lakhs for playing in a test match. He also gets Rs 1 crore as an annual retainership fee by the BCCI.