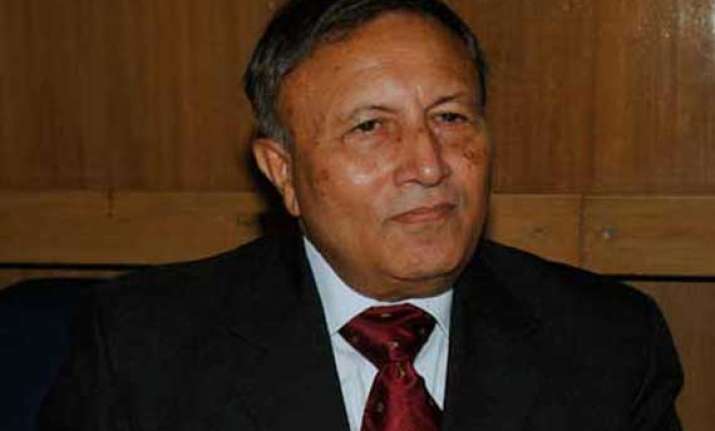 New Delhi: President Pranab Mukherjee has accepted the resignation of Shekhar Dutt as Governor of Chhattisgarh.
Madhya Pradesh Governor Ram Naresh Yadav has been given the charge of Chhattisgarh, a Rashtrapati Bhavan communique said.
Yadav will continue to hold the charge of Chhattisgarh governor until an alternative arrangement is made, it said.  Dutt, who was appointed in 2010, stepped down from his post on June 18, two days after Union Home Secretary Anil Goswami called some of the governors who were appointed by the previous government to quit.