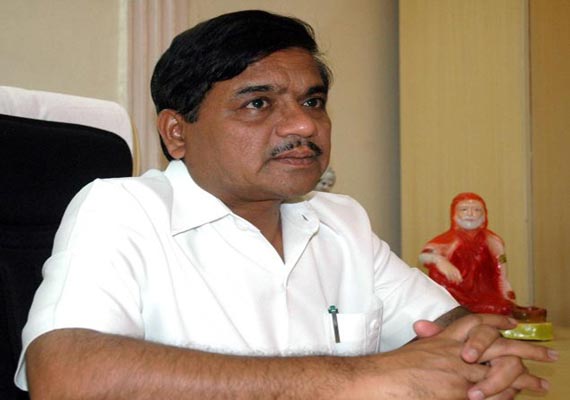 Mumbai, Jul 31: Maharashtra government will install CCTV camera systems, scanners and jammers in state prisons under an ambitious modernisation plan, state home minister R R Patil said here yesterday.
The minister who reviewed security and management in jails, ordered speeding up of ongoing modernisation work in several prisons and an increase in manpower as early as possible.
The ratio of prisoners-to-guards is low and must be brought to a guard each, for at least six prisoners, he said.  
The ongoing work at Washim, Nandurbar, Gadchiroli, Jalna and Sindhudurg should be completed fast, the minister said.