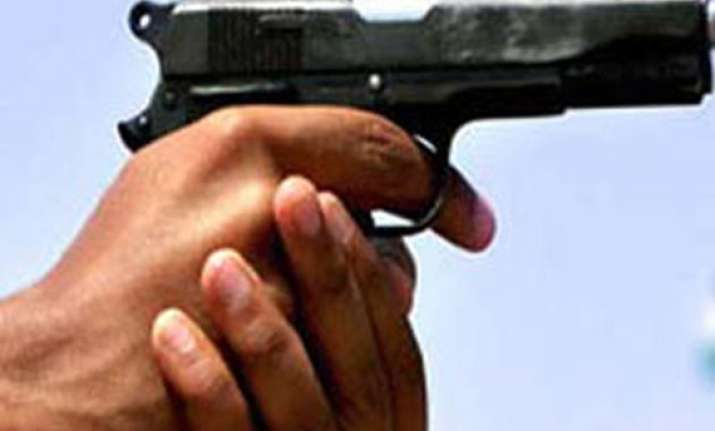 New Delhi, May 6 : Mridul Mohan Manchanda, a 48-year-old businessman was shot in his head by two assailants on Sunday who had come on a bike. He was rushed to Fortis Hospital, where his condition is critical, sources said
The incident took place in Kishengarh adjoining South Delhi's post Vasant Kunj locality.
The businessman was in his office, when the assailants came at around 4:30 pm, fired at him and fled.
DCP South Delhi Bhola Shankar Jaiswal said, the cause behind the attack could be personal enmity, which is being investigated.