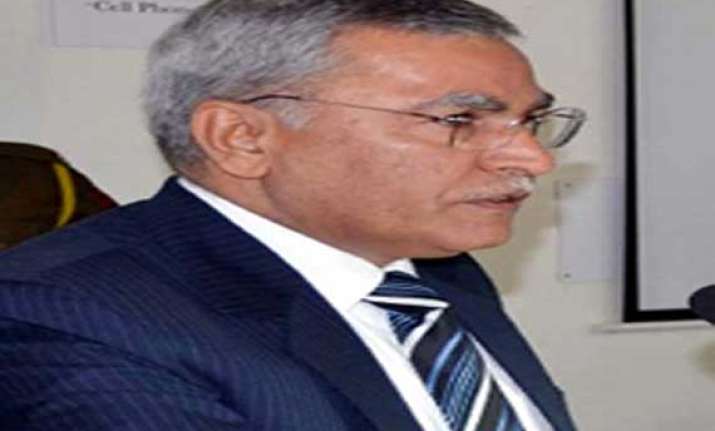 Jammu: The former inspector general of Jammu and Kashmir police Farooq Khan will join the BJP today in the presence of BJP prime ministerial candidate Narendra Modi at his rally in Hiranagar near Kathua.
Farooq Khan is known for the police action that led to the clearing of the famous Hazratbal shrine of militants in March 1996. 18 militants were killed and seven foreign militants were arrested in that operation.
Farooq Khan, a well-decorated officer, has been awarded with the President's medals for gallantry, bravery and distinguished service.
It was Farooq Khan again who got the historic Raghunath temple in Jammu vacated of militants in 2003 by killing all of them.
BJP sources said, they planned to use the services of Farooq Khan across the country during the election campaign.