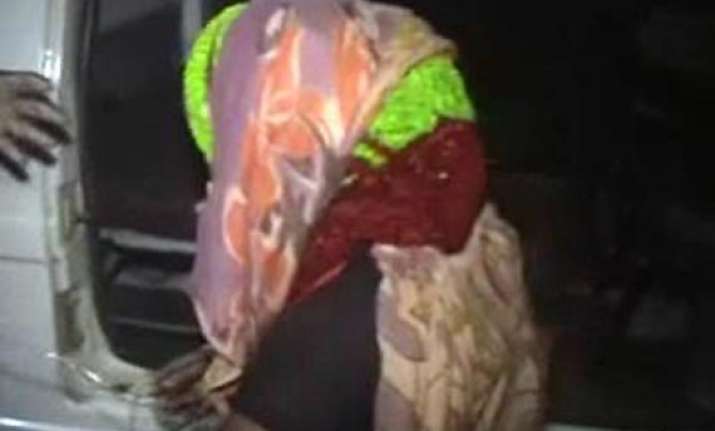 New Delhi: The Supreme Court today directed the West Bengal government to pay Rs five lakh compensation in addition to already sanctioned Rs 50,000 to the 20-year-old Birbhum gangrape victim.
A bench of Chief Justice P Sathasivam, S A Bobde and N V Ramana also said the state government has failed to protect the fundamental right of the victim, a young tribal woman who was gangraped allegedly by 13 villagers in Birbhum district in January this year.
The bench said all states are duty bound to protect the rights of women and that they have freedom of choice in marriage.
On January 31, the apex court had directed the West Bengal Chief Secretary to respond on what action police had taken in the case of gangrape of the woman allegedly on the orders of a kangaroo court as punishment for falling in love with a man outside her community.
After going through the report of the Chief Secretary, the bench had said the state government had taken steps but more effective action was required to be taken.  
The bench had taken suo motu cognisance of the incident on January 24 and had directed the district judge to visit the place and file a report to it.