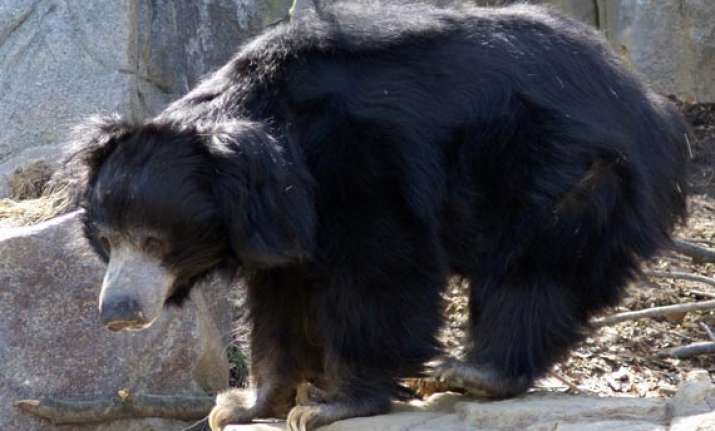 Guwahati, May 28: Ten people, including a woman, were mauled by a bear who had strayed into a residential area in Kamargaon of Golaghat district, Assam on Monday.
The bear was finally overpowered after a team from Kaziranga wildlife sanctuary came and fired tranquilizers. The bear died due to extreme injuries.
The bear had strayed from a nearby hill in search of food. Local villagers used iron rods and stones to attack the bear.
People went up the trees to hide from the bear's attack, and three JCB machines were brought to tackle the bear.