Follow us on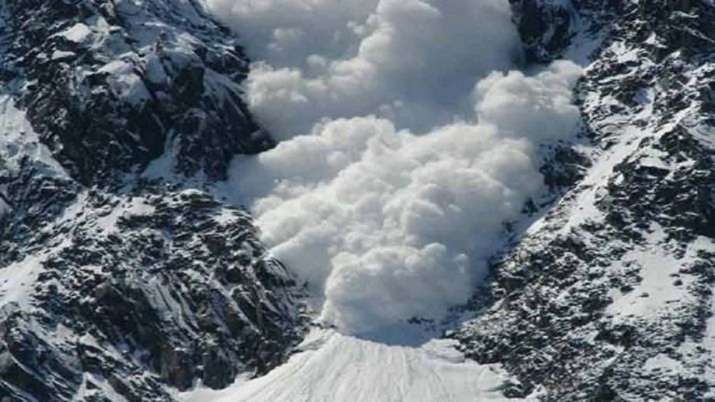 An avalanche has hit Lugnak La region in Sikkim. As per initial reports, a patrolling cum snow clearance party of 17-18 soldiers came under the avalanche. An army officer and a soldier lost their lives while others were rescued after an intense search operation.
Lieutenant Colonel Robert TA and Sapper/ OPEM Sapala Shanmukha Rao lost their lives due to avalanche in the Lugnak La region.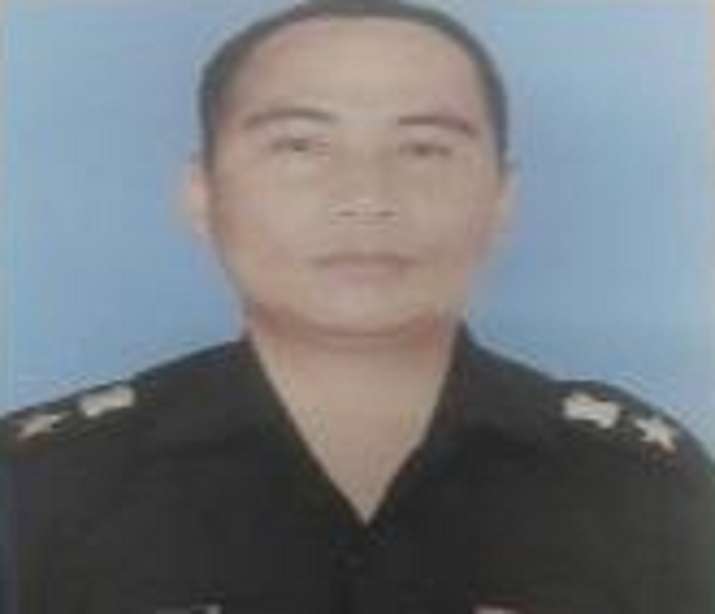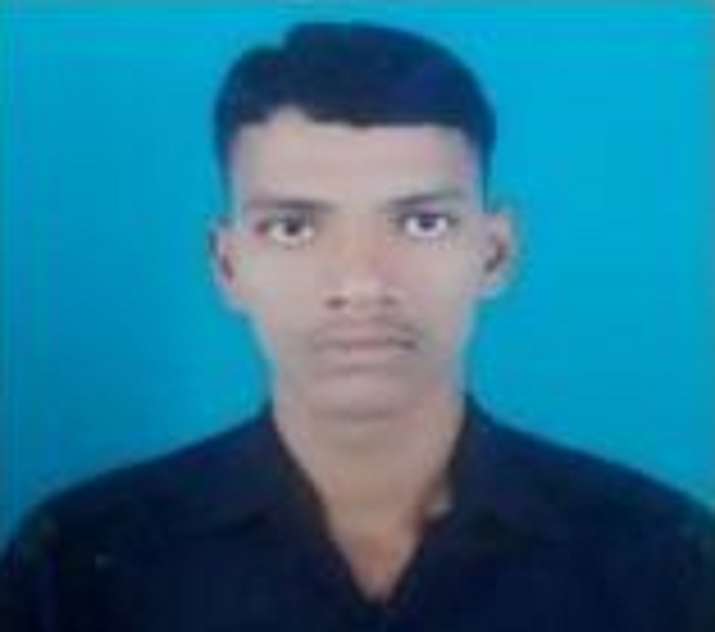 Earlier in January this year, several people were rescued from the debris after an avalanche hit Jammu and Kashmir's Ganderbal district, officials informed. The avalanche struck the Gagangeer area on Srinagar-Kargil road, trapping four civilians.
Local residents and authorities swung into action and launched a search and rescue operation. Snow avalanches occur frequently in higher reaches of Kashmir during winter.
ALSO READ | Air India to operate domestic flights for stranded passengers: Report
ALSO READ | IRCTC ticket bookings: Rlys keeping record of destination address of passengers for contact tracing