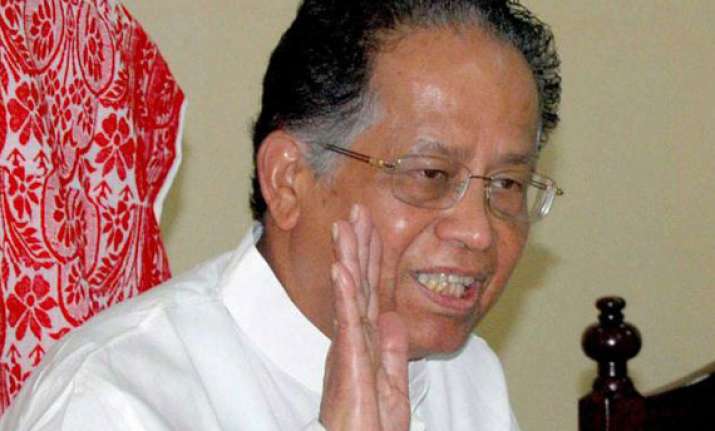 Guwahati: The Assam government today said it will introduce a new Lokayukta Bill in line with the central legislation during the next Assembly session.
Presenting Assam's interim Budget for 2014-15, Chief Minister Tarun Gogoi said, "I propose to introduce a fresh Bill, called the Assam Lokayukta Bill 2014, in the next session of the Assembly so as to strengthen the institution of Lokayukta by giving it more powers."
The draft Bill is at the final stage of consultation with various departments as per procedure, he said.
Assam currently has a Lokayukta under the Assam Lokayukta and Upa-Lokayukta Act 1985 and the new legislation will repeal this.