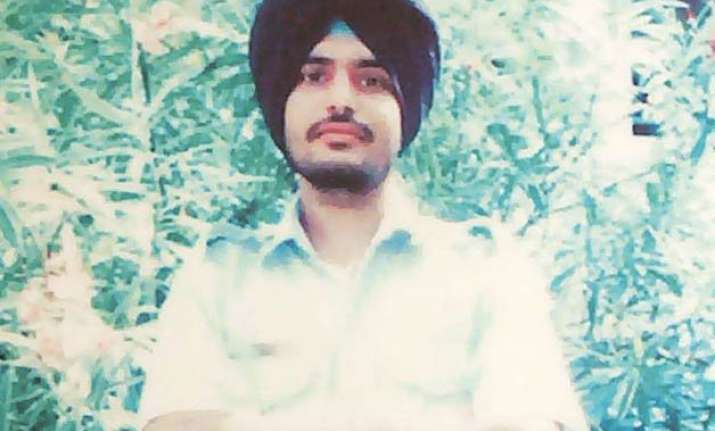 New Delhi:  The Pathankot operation which today entered its third day today saw a major breakthrough as security forces killed the sixth terrorist involved in the deadly attacks that left seven security personnel dead and several others injured. It was due to their ultimate act of bravery that the terrorist were not able to cause a major damage in the Pathankot air base.
Here are the seven Indian bravehearts who made the supreme sacrifice for the nation:
1) Corporal Gursewak Singh : Gursewak Singh, a Garud Commando of the Indian Air Force, was martyred in the over 48-hour-long operation at the air base. Singh was married about 45 days ago.
Recalling his last words, Singh's 26-year-old wife Jaspreet Kaur said, "I had called him Friday evening but he disconnected my phone and sent a text that he would call later.
Unhone kaha, phone karunga. Par agar phone nahi aaya, to so jaana. Aur phone nahi aaya (He had said he will call. If I don't call, go to sleep. And the call never came).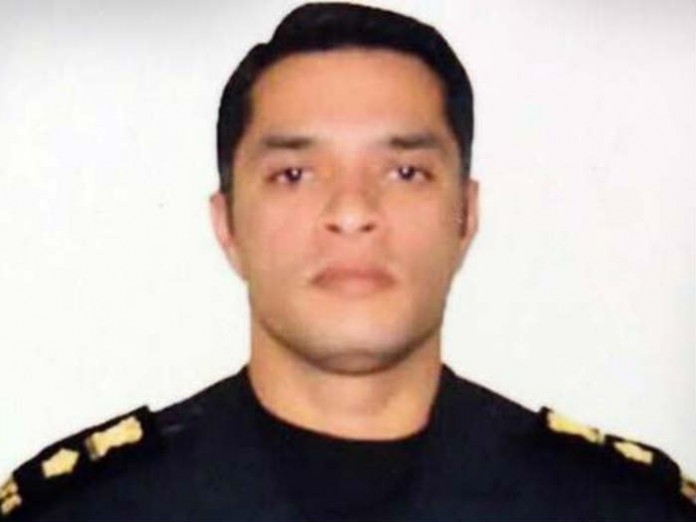 2) Lt Col Niranjan Kumar: Kumar, an NSG Commando, was martyred during the second day of the attack while defusing a grenade after terrorists attacked an Indian Air Force base in Pathankot, Punjab. Four jawans were also injured in the grenade blast; one of them is in serious condition. He was a member of the bomb disposal squad of the NSG.
"I called him up at around 5 pm. I was taking my evening walk and wanted to get some info from him. When I called, he said he was engaged in an operation. He said he would call me back," Kumar's father E K Sivarajan told The Indian Express.
Kumar, 34 is survived by his wife and two-year-old daughter .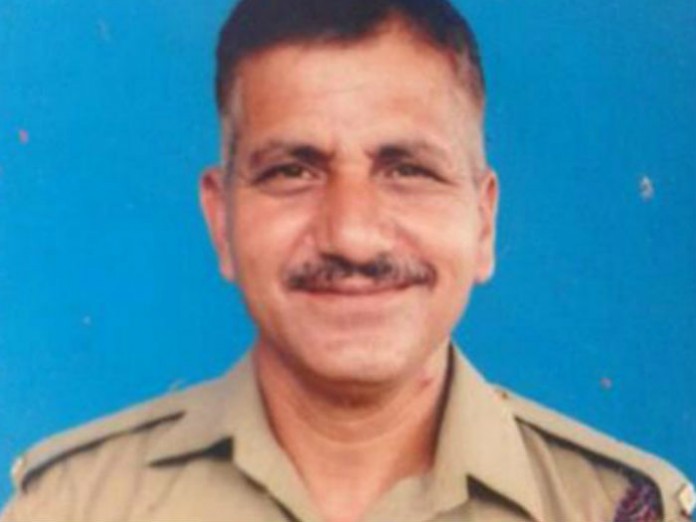 3) Havaldaar Jagdish Chand : Havaldar Jagdish Chand from the Defence Security Corps (DSC) also worked as a cook at the Pathankot Air force base. Chand was reportedly working in the kitchen when the terrorists entered the base.
Chand reportedly challenged the attackers and managed to snatch a rifle from one of them before killing the terrorist. However, the other attackers fired at him and Chand succumbed to his injuries. He is survived by his wife, a son, and two daughters.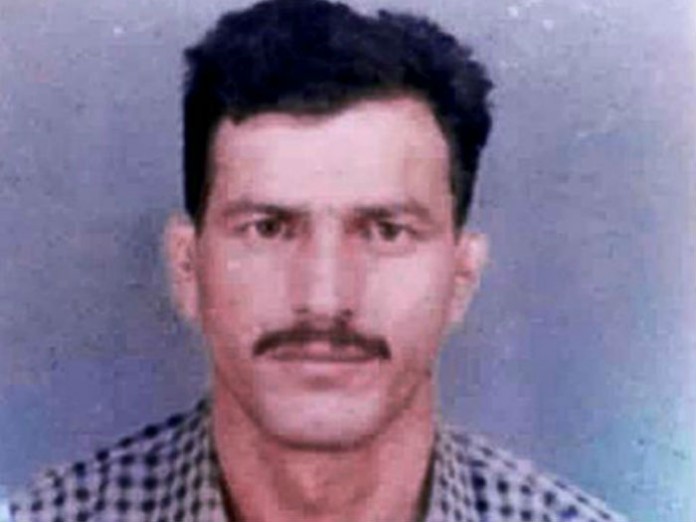 4) Havildar Sanjeev Kumar: The family of 50-year-old Havildar Sanjeev Kumar woke up on Sunday morning to know that he had died in the terror attack on Pathankot air base.
Hours ago, the family had rushed to Pathankot from their village in Sehwan in Kangra district of Himachal Pradesh to see him after hearing that he was injured in the terror attack. But the family was not allowed to see him and were told to return home.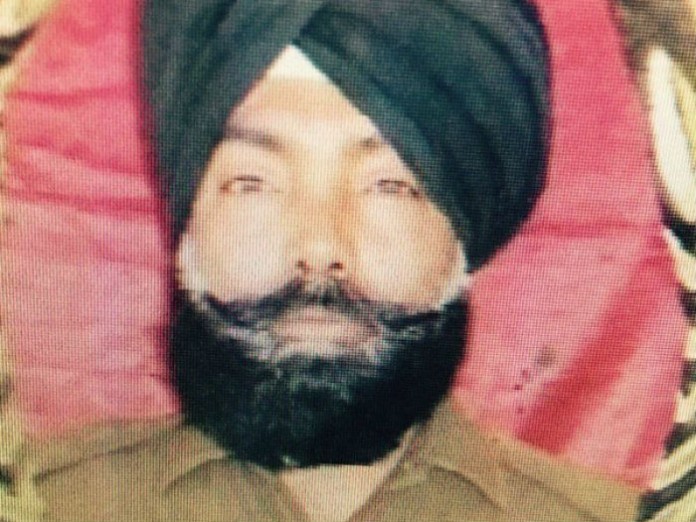 5) Havildar Kulwant Singh: Kulwant had joined the army when he was just 19 and retired in 2004, after which he joined the DSC. He was recently posted in Pathankot from Odisha.
Kulwant is survived by his wife and two young sons, one in class 12 and the other in class 6. His family said Kulwant was a patriot and would even write patriotic songs.
The villagers remembered him as a happy-go-lucky, honest and sincere man. The body of the soldier is expected to be handed over to the family on Monday.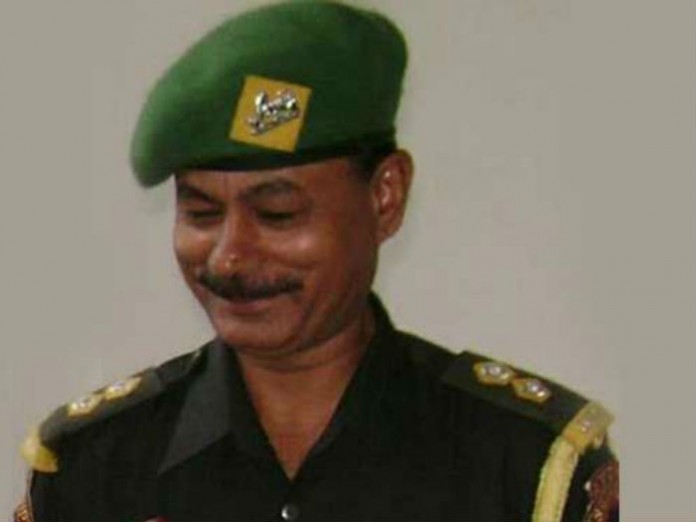 6) Subedar Fateh Singh:  A gold medallist Indian shooter, he was also one among the troops killed. Subedar Fateh Singh won gold and silver medals in the first Commonwealth Shooting Championships held in 1995, the National Rifle Association of India said.
7) Mohit Chand: Sepoy Mohit Chand fought bravely with the terrorists before making the supreme sacrifice for the nation.