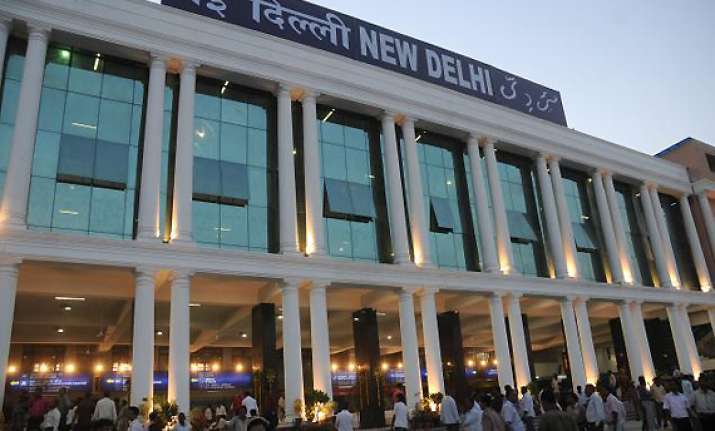 New Delhi, June 21: Over 600 touts and 13 travel agents have been apprehended under a drive by Norther Railways to check illegal ticket selling at stations in the last four months.
Vigilance officials carried out surprise checks at ticket counters at several stations during the summer rush since March and apprehended 614 touts during the checking, a senior Northern Railway official said today.
Checks were carried out at New Delhi, Old Delhi, Nizamuddin, Benaras, Lucknow and Jalandhar among other stations in the Northern Zone.
Besides vigilance team, personnel from commercial department and RPF were also deployed to check on unauthorised travel agents and touts at stations.
During the check, 13 unauthorised travel agents were also apprehended, he said.
Besides 1,313 persons were found travelling on tickets reserved in the name of others and an amount of Rs 7,84,391 was realised from them as penalty during this period.