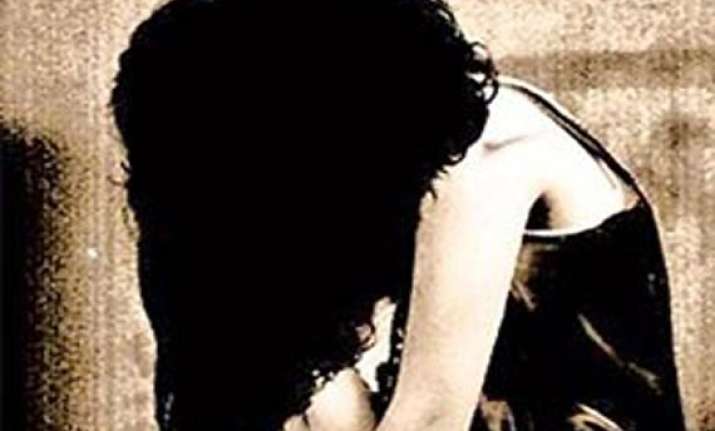 Salem, Jun 14: A 53-year-old farmer has been arrested on the charge of raping a teenaged girl in the district, police said today.
The man, who has two wives, was arrested last night on a complaint from the parents of the 15-year-old girl.
The Class X student was grazing her family's sheep in the field in New Kamandapatty village in the district when Selvam lured her to a nearby shed on June 12.
He allegedly gave the girl coconut water mixed with some intoxicant and sexually assaulted her after she fell unconscious.
On returning home, the girl informed her parents about the incident following which they lodged a complaint with police yesterday.