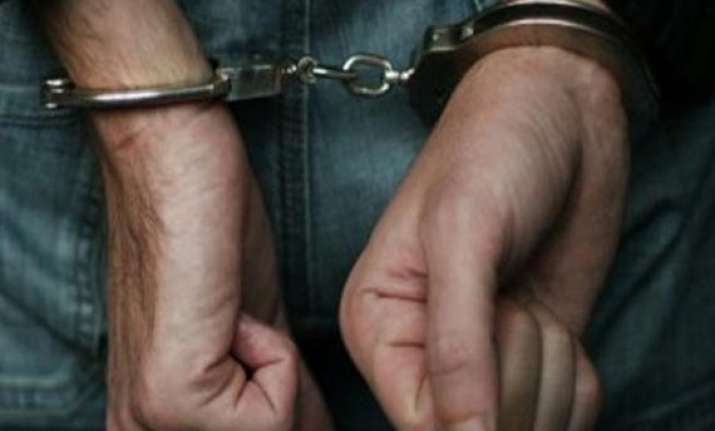 Darjeeling (WB), May 20: Two agents and two other linkmen of Pakistani spy agency ISI were arrested at Kurseong in Darjeeling district.
"Two ISI agents identified as Maghan Bahadur Singh, a resident of Chotta Adalpur and Mesho Sauria, a resident of Panighatta Tea Estate were arrested on the charge of spying for ISI this afternoon," Superintendent of Police Kunal Agarwal told journalists at Kurseong police station.  
Two other ISI linkmen Gopal Khati of Naxalbari and Dhan Bahadur Pradhan of Panighatta Bazar were also arrested, he said.
Agarwal said that 54-year-old Maghan Bahadur Singh was first arrested following the revelation of his name by one upper division clerk of Army in Jaipur who had been arrested on the charge of spying for ISI.
Maghan is an ex-armyman and was dismissed from service following his jail for 58 days for killing a person and stealing his car, the police said.
Three others were arrested after Maghan told the police that they worked with him, the SP said.  "They used to pass information related to India's security to the ISI agents in Kathmandu. They have been operating for the past three years," Agarwal said.
Several documents and mobile phones were seized from their possession, police said.
"Two local residents and one armyman have been detained for interrogation. The information has been sent to the police in Rajasthan and National Investigation Agency," Agarwal said.
The four arrested persons would be produced before the ACJM court in Kurseong tomorrow, the police said.