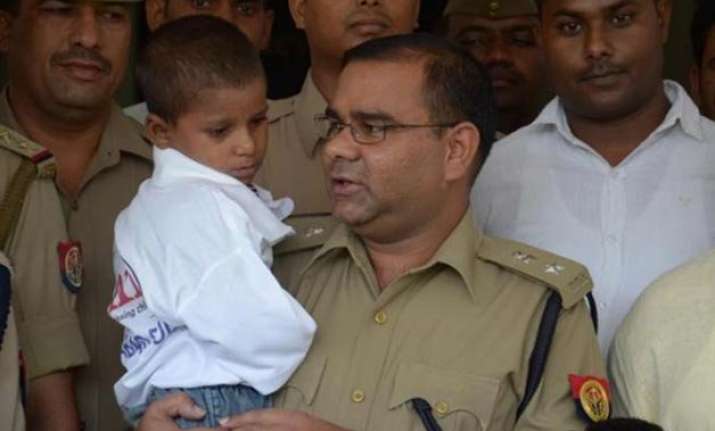 Ghaziabad: Twelve missing children have been rescued today under 'Operation Smile', a campaign launched by the Ghaziabad Police to trace missing children.
Under the third phase of the campaign, a total of 312 missing children have been traced since June, Circle Officer Ran Vijay Singh said.
The rescued children belong to West Bengal, Uttar Pradesh, Jharkhand and Bihar, he said.
Ghaziabad Police yesterday achieved a major feat with the recovery of 30 children in a single day belonging to Bihar, Madhya Pradesh, Haryana and eastern districts of Uttar Pradesh.