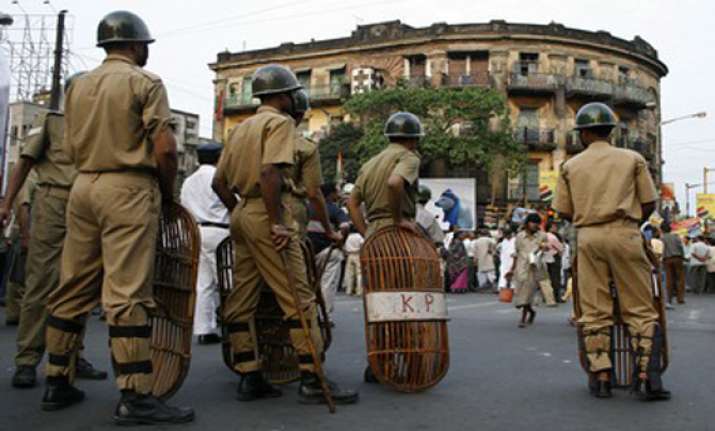 Kolkata : Around 100 people, mostly stable hands, were arrested while demonstrating over issues of salary and compensation during the New Year Day races here yesterday, police said. All of them were later released on bail.  
A section of stable hands, raising the demands, entered the race track when the opening horse race was in progress, leading to the cancellation of the first race, while the second race was postponed by 10 minutes.  
"We have arrested around 100 people yesterday for creating problems during the race. They were protesting over demands of compensation and salaries.
Later on all of them were released," said a senior police officer.  The festive mood at the packed New Year Day races was partially affected by the agitation.