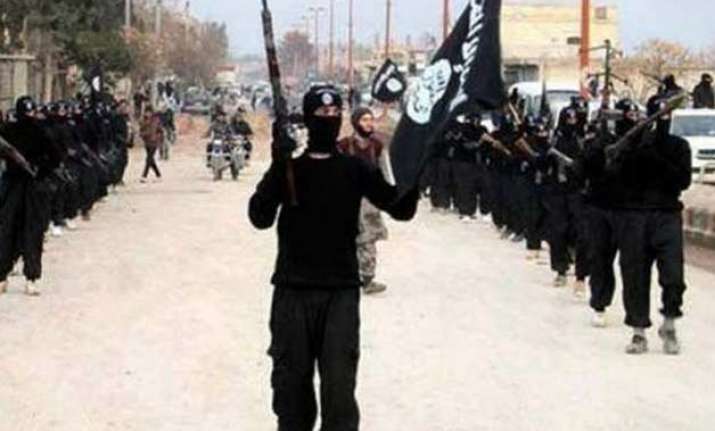 New Delhi: Nearly 10 Indian youths are currently fighting for ISIS activities in Iraq and Syria.
The data was shared by India with Australia at a meeting of their joint working group on counter-terrorism on Thursday, Times of India reported today.
Earlier this month, the Ministry of Home Affairs had convened a meeting of chief secretaries and police chiefs of 12 states to discuss the ISIS threat. The latest figure is higher than the assessment put forth at the previous meeting.
In India, the terror outfit has had limited success in drawing the young into its ranks where as Australia has witnessed a notable outflow of its youth to jihadi theatres controlled by the outfit.
As many as 150 young Australians have travelled to Iraq and Syria to join ISIS. Of these, around 30 have come back while 60 are believed to be still fighting for ISIS.
During the counter-terror talks with Australia, India also raised Pakistan's continuing terror activities against India and its failure to dismantle the terror infrastructure on its soil.
Meanwhile, India has decided to counter ISIS influence among its youth by providing counselling to young Muslims against jihadi ideology.
Recently, media reports suggested that a dozen Indian Mujahideen cadre are also believed to have joined the Islamic State.