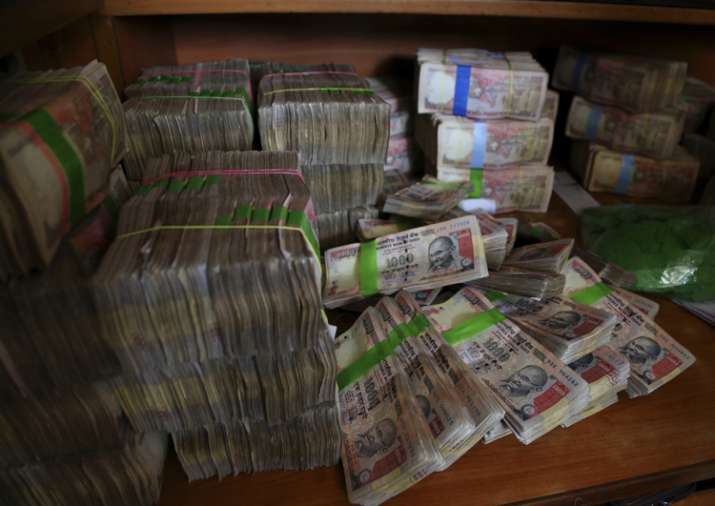 Just two days ago, a Bihar-based businessman was caught with Rs 3.5 crore in demonetised currency in Nagaland's Dimapur, which was one of the biggest hauls of scrapped Rs 500 and Rs 1000 notes post demonetisation of old high-denomination currency notes. 
The businessman was travelling in a chartered jet with the money, in denominations of old Rs 500 and Rs 1000 notes. The incident snowballed into a major embarrassment for authorities as the seized currency staged a vanishing act.
The currency has now been traced and a politician's son-in-law has been apprehended. However, the incident gathers significance as it highlights the fact that it was not an incident in isolation, with various other hauls reported from the northeast region. 
The efforts to carry cash from the other parts of the country to the region seem like a fruitless exercise but the benefits it carry make all the hard work worthwhile. 
Here is how.
India's income tax laws allow exemptions for various categories of incomes or individuals which are now being misused to convert black money into white money.
The members of scheduled tribes in Nagaland, Manipur, Tripura, Arunachal Pradesh and Mizoram are exempt from paying income tax. Scheduled tribes in North Cachar Hills and Mikir Hills in Assam, the Khasi Hills, Garo Hills and Jaintia Hills in Meghalaya and Ladakh in Jammu & Kashmir also fall under this category. 
Any income arising from any source in these areas or from dividends or interest on securities from anywhere are exempt under this category. 
All those defined as "Sikkimese" are also exempt under this category. 
These exemptions have prompted black money hoarders to move their cash to the northeast. If one is able show that the money belongs to a member of the exempted category and the individual can prove its source to be from these areas or interest on securities from anywhere, the income will not be taxed. 
It is exemptions such as these that have made the north-eastern states fertile ground for converting black money into white. Reports suggest that the tricks are not new and contractors and businessmen from outside the Northeast routinely use accounts of tribals in the region to conduct business. Contracts are drawn up in the name of a local in exchange for a certain commission.
Even in the case of the seized cash that 'disappeared', a report in the Economic Times today said that Anato Zhimom, a local businessman, had claimed the cash. He is son-in-law of former chief minister and Lok Sabha lawmaker Neiphiu Rio of Naga People's Front, an ally of BJP.
"A local businessman has produced income tax exemption certificate and claimed that money belonged to him. The businessman being a tribal is entitled to exemption. Income tax officials after detail investigation has handed over cash to him," L.L. Dungell, director general of Nagaland police, told ET.