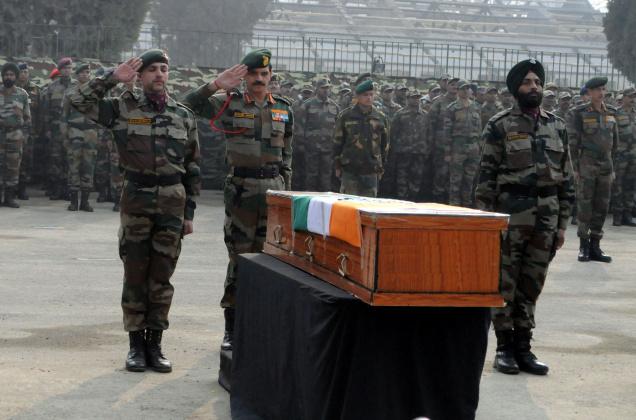 In one of the deadliest attacks on the Indian Army in recent years, the nation lost its 17 brave jawans with 19 others severely injured as heavily armed militants stormed a battalion headquarters of the force in Jammu and Kashmir's Uri district on Sunday morning. 
While world leaders united to condemn the "cowardly attack", families of the 17 martyred soldiers writhe in agony while awaiting the dead bodies of their family members. 
Here is the list of the jawans who made the supreme sacrifice in the Uri terror attack:  
1.    Subedar Karnail Singh – r/o Bishnah, Jammu (J&K)
2.    Havildar Ravi Paul – r/o Samba, Jammu (J&K)
3.    Sepoy Rakesh Singh – r/o Baddja, Kaimur (Bihar)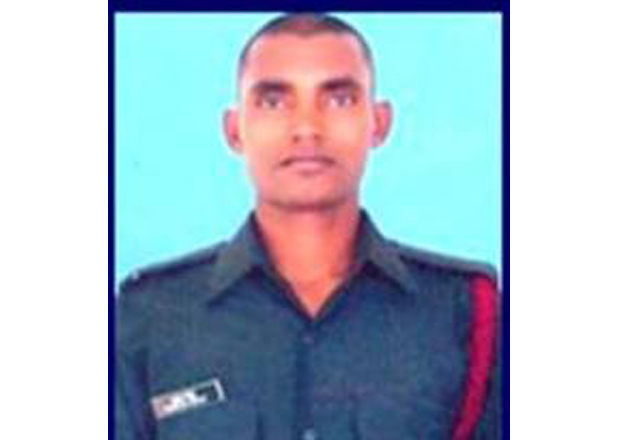 4.    Sepoy Javra Munda – r/o Meral, Khuti (Jharkhand)
5.    Sepoy Naiman Kujur – r/o Gumla, Chainpur (Jharkhand)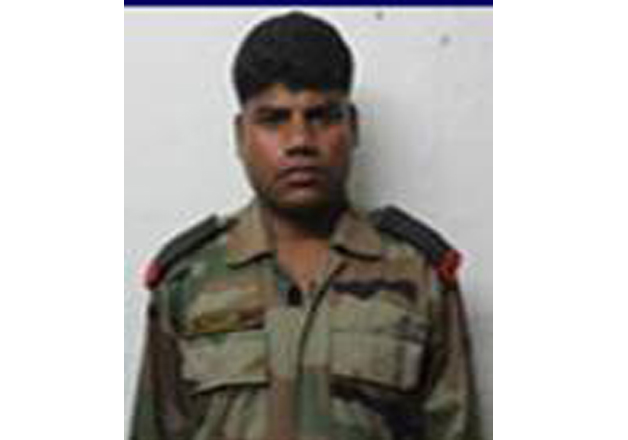 6.    Sepoy Uike Janrao – r/o Nandgao (Kh), Amravati (Maharashtra)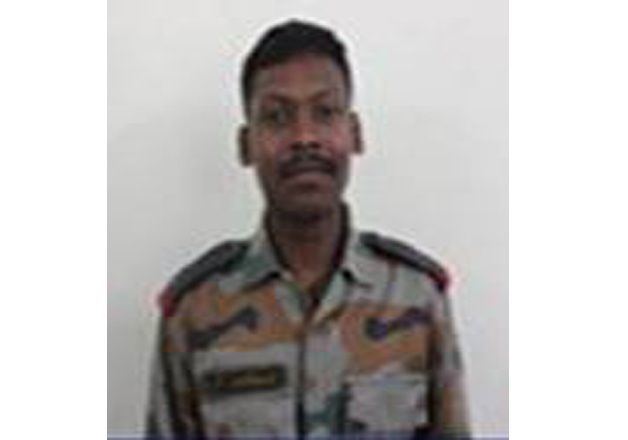 7.    Havildar NS Rawat – r/o Rajawa, Rajasmand (Rajasthan)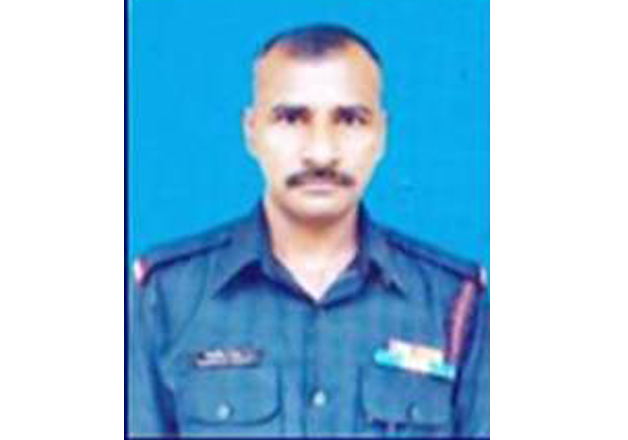 8.    Sepoy Ganesh Shankar – r/o Ghoorapalli, Kabir Nagar (UP)
9.    Naik SK Vidyarthi – r/o Boknari, Gaya (Bihar)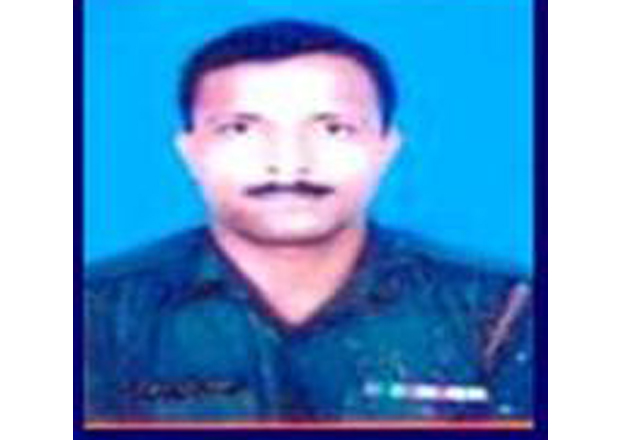 10.    Sepoy Biswajit Ghorai – r/o South 24 Parganas (West Bengal)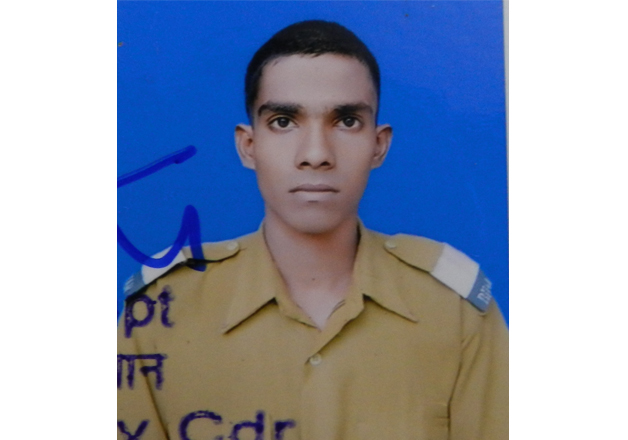 11.    Lance Naik G Shankar – r/o Jashi, Satara (Maharashtra)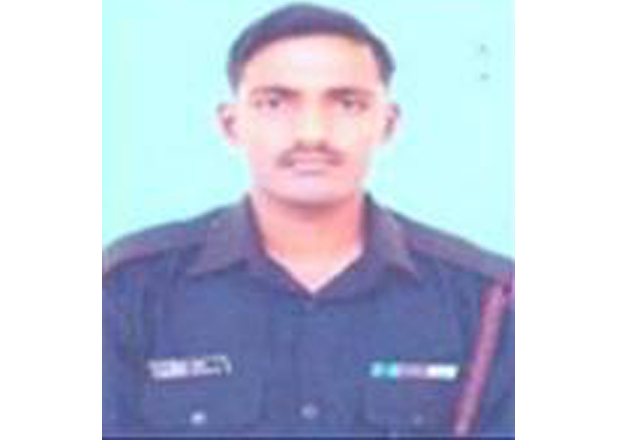 12.    Sepoy G Dalai – r/o Jamuna Balia, Howrah (West Bengal)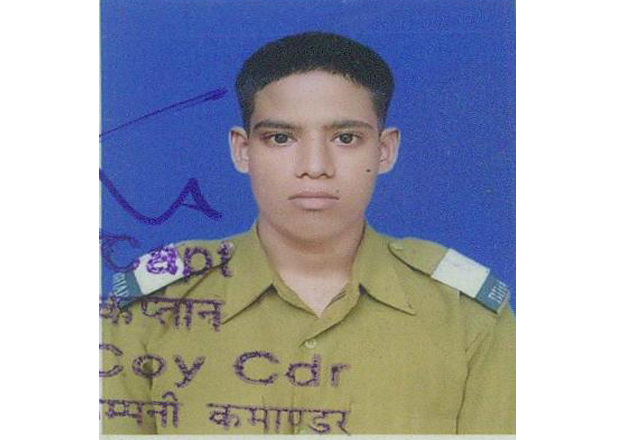 13.    Lance Naik RK Yadav – r/o Balia (Uttar Pradesh)
14.    Sepoy Harinder Yadav – r/o Ghazipur (Uttar Pradesh)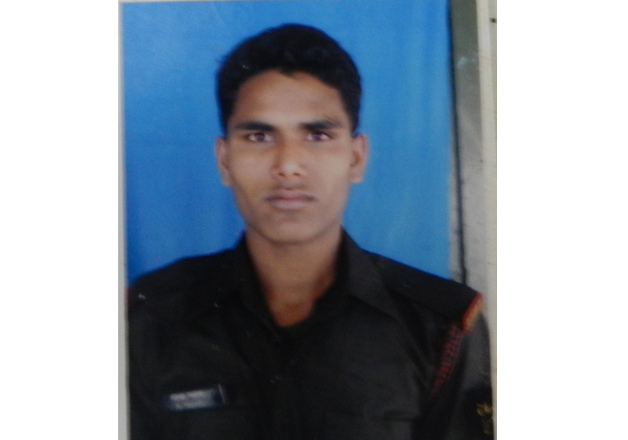 15.    Sepoy TS Somnath – r/o Khadangali, Nashik (Maharashtra)
16.    Havildar Ashok Kumar Singh – r/o Raktu Tola, Bhojpur (Bihar)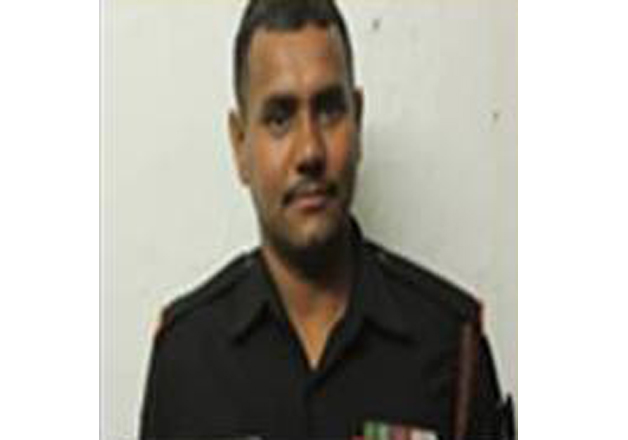 17.    Sepoy Rajesh Kumar Singh – r/o Jaunpur (Uttar Pradesh)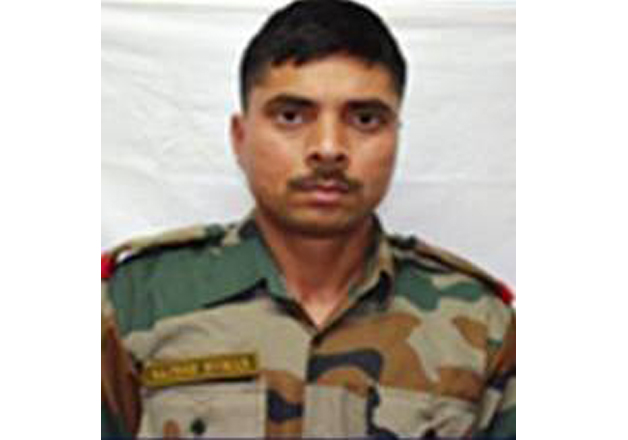 PM Narendra Modi assured the nation that those behind the "despicable strike will not go unpunished."
Meanwhile, Home Minister Rajnath Singh condemned the attack and said, "Deeply distressed at the terror incident in Uri and the loss of 17 brave soldiers martyred. I pray for the speedy recovery of the injured.My heartfelt condolences to the families of the martyred soldiers. Those behind this terror incident would be brought to justice."
The base was located barely a few kilometres from the Line of Control (LoC) and some 70 km from Srinagar, where the jawans of the Dogra Regiment were sleeping in a tent which caught fire due the explosion. The fire also engulfed the nearby barracks, the sources said.
The four terrorists, suspected to be from Pakistan-based Jaish-e-Mohammed (JeM), who carried out the devious attack, were neutralised after a three-hour long gun battle.