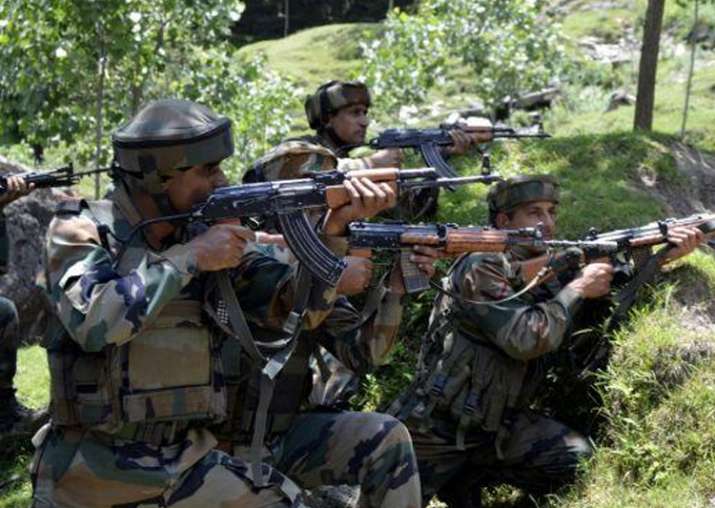 Top Lashkar-e-Taiba commander Ayub Lelhari has been gunned down by security forces in an encounter that broke out between them and terrorists in Banderpora area of Pulwama district in Jammu and Kashmir, news agency ANI reported Wednesday. 
One security official is also said be injured in the operation. The gunfight is still believed to be underway. 
Ayub's death, if confirmed, will come as a significant breakthrough for security forces. 
Earlier this month, reports had emerged that Ayub was trapped with his men during an encounter in a village of Pulwama district but managed to escape from the site. 
Security forces has earlier this month killed Lashkar commander Abu Dujana while he was on a secret visit to meet his wife. 
Dujana was the mastermind behind the Pampore and Udhampur attacks.
More details awaited.