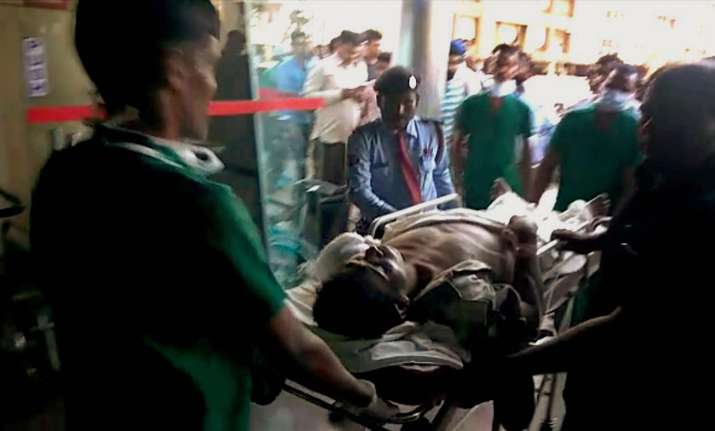 The Communist Party of India (Maoist) has said that the attack on CRPF jawans in Sukma on  Monday was in retaliation against 2016 encounters that had killed their men.
According to a report in Economic Times, a five-minute audio clip released by the Danda Karanya Special Zonal (DKSZ) Committee of the CPI (Maoist), its spokesperson who is known as 'Vikalp', claimed that the April 24 attack was a follow up of their March 11 attack at Bhejji in which 12 CRPF men had lost their lives.
In the audio clip, the DKSZ also asked jawans and junior officers of police and paramilitary forces to "stop sacrificing their lives" and turn against their "exploiters and political rulers". 
It also denied reports that the bodies of the CRPF men they had killed had been mutilated.
"This is a retaliation of the state and central government's Mission 2016, including the attack in DK in which 9 of our comrades were killed, and the one in Andra-Odisha border in which 21 of our comrades and nine youth of Odisha villages were killed," ET quoted from the audio clip.
It was further said in the audio clip that the attack  was an answer to the Mission 2017, to the state-directed police atrocities on tribals and "innumerable instances of rape, and gangrapes, of tribal women and girls by security forces."
"The attack should be seen as in defence of their honour," the audio-clip added.