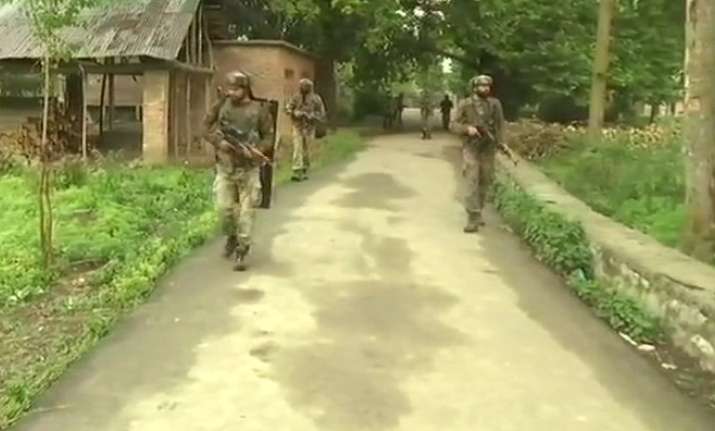 Four people, including two policemen, were injured as terrorists opeed fire at security forces during a check point in Srinagar on Friday. According to reports, terrorists opened firing on security forces while they were carrying out random checking of vehicles in Kak Sarai area of the city.
The terrorists managed to flee after the attack. The area has been cordoned off and a massive manhunt has been launched to locate the militants.
Security forces had established special check points in many parts of the city, a day after senior journalist Shujaat Bukhari and his two personal security guards were killed in a militant attack.