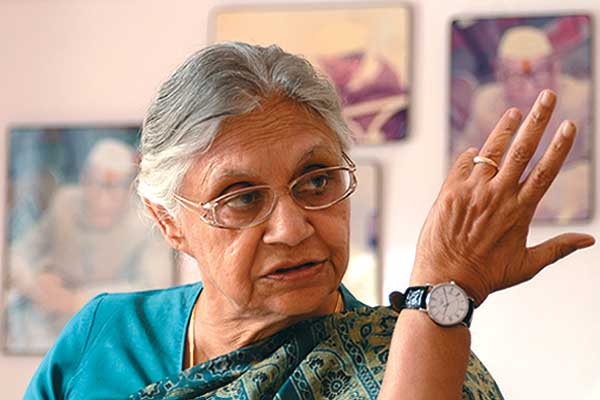 Former Delhi Chief Minister Sheila Dikshit today welcomed the return of Arvinder Singh Lovely to the Congress, saying it is good for the party. 
"I am glad. He has been a Congressman and worked as Delhi Congress president as well as minister in party government, for a long time. Naturally his coming back is good for the party," the senior Congress leader said. 
Lovely today rejoined the party, months after he quit to join the BJP, where he said he was an "ideological misfit".
Lovely, who was a Dikshit loyalist, quit the Congress following differences with Delhi Congress chief Ajay Maken.
 
The Congress does not have any MLA in the Delhi Assembly after it lost power to AAP.