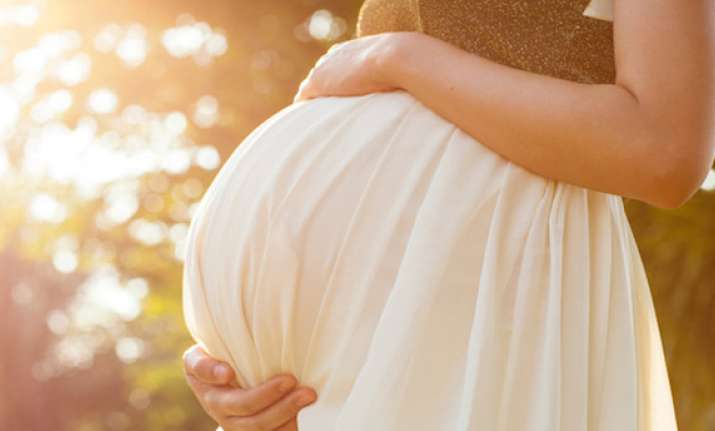 As a first step to check the growing number of C-section surgeries in the country, the government has asked all the private hospitals empanelled under CGHS to prominently display the data of deliveries through such operations vis-à-vis normal deliveries at the reception area. Besides, a report titled "Deciphering the Determination and Impacts of Rising Rate of C-Sections and offering Potential Solutions" has been disseminated to all state governments and UT administrations to effectively get them to provide C-Sections only to those women who require it. 


Federation of Obstetric and Gynecological Societies of India (FOGSI) has also been sounded off about the harmful effects of unwarranted C-sections. Further, the states have been directed to conduct a periodical prescription audit of the health facilities specifically on this issue. It is worth a mention that the Minister of Women and Child Development, Maneka Sanjay Gandhi, had flagged her concern to the Union Health Ministry in February 2017 about the unusual increase in recent years in C-Section surgeries reported from different states.
Gandhi had pointed out that while the recommendation of WHO suggests that deliveries through C-Section should normally be in the range of 10-15 per cent of the total deliveries, some states are reporting extremely high percentages. Tamil Nadu reported this to be 34 per cent and Telangana 54 per cent. She had further stated that it is worrisome that the percentage was even higher for the private nursing homes across the States.