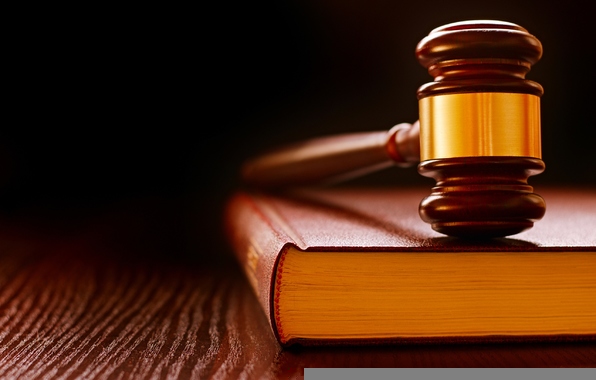 New Delhi: The Supreme Court collegium is learnt to have asked the government to put on hold the process of appointing an Uttar Pradesh lawyer as a judge of the Allahabad High Court after it found that the candidate is facing a criminal case.
The collegium had recommended the candidates name for elevation to the bench, but when it found that the lawyer is facing a criminal case, Chief Justice of India J S Khehar wrote to the government asking it to put on hold the appointment process.
The collegium -- a body of top five Supreme Court judges, headed by the CJI -- may take a call on its recommendation based on the final outcome of the case, sources said.
The collegium has recommended a total of 29 names in two batches of 19 and 10 to the government for appointment as judges of the Allahabad High Court.
While some candidates were from the subordinate judiciary, others represented the bar.
A few days back, the collegium had recalled a recommendation for elevating a district judge as an Allahabad High Court judge.
The decision had come after Allahabad High Court Chief Justice Dilip B Bhosale acted on an Intelligence Bureau (IB) inquiry report which had claimed that the district judge based in Lucknow had allegedly received large bribes to grant bail to former UP minister Gayatri Prajapati.
In the last few days, a total of 28 judges have been appointed to different high courts.     
The approved strength of the 24 high courts is 1,079 judges, but they are functioning with a truncated strength of 629 -- a shortage of 450 judges. 
The government is unlikely to increase the approved strength of high court judges, but focus on filling up vacancies.
Sources in the law ministry said the present strength of 1,079 is unlikely to be raised this year as the main focus will be to fill up vacancies in the 24 high courts.    
Over three crore cases are pending in courts across India.