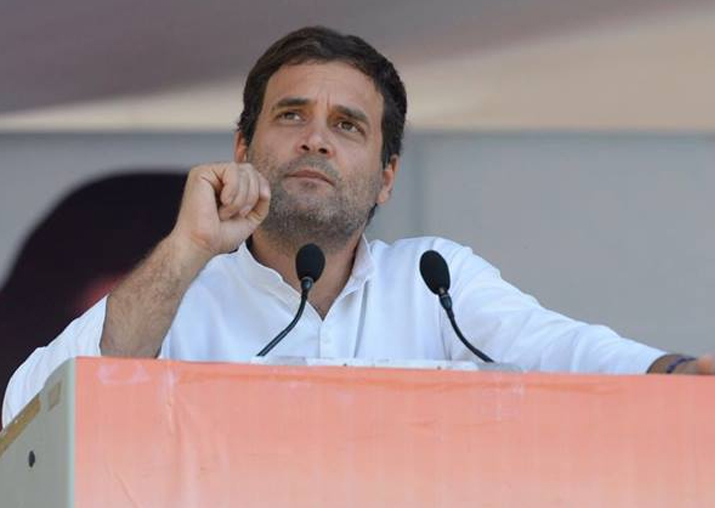 Congress president Rahul Gandhi on Sunday attacked the Modi government over its decision that passport holders requiring emigration check would be given an orange-coloured passport while others will continue to get a blue one, saying it shows the BJP's "discriminatory mindset". 
Gandhi also said the move was unacceptable and shows that the government was treating India's migrant workers as "second class citizens". 
The passport holders with ECR (Emigration Check Required) status would be issued a passport with orange passport jacket and those with non-ECR status would continue to get a blue passport, an MEA statement had said last week. ECR is mostly required by less skilled workers. 
"Treating India's migrant workers like second class citizens is completely unacceptable. This action demonstrates BJP's discriminatory mindset," the Congress president tweeted. 
Till now, all Indian citizens were given blue-coloured passports, with the exception of diplomatic and official passports which have red and white covers respectively. The recommendations of a three-member panel, comprising officials from the external affairs ministry and the women and child development ministry, were accepted and it was decided that the last page of passports and other travel documents issued under the Passports Act, 1967, and Passport Rules, 1980, "would no longer be printed", the MEA had said.
Passports also may no longer serve as a valid proof of address after the external affairs ministry decided not to print the last page of the travel document with the address of the holder.