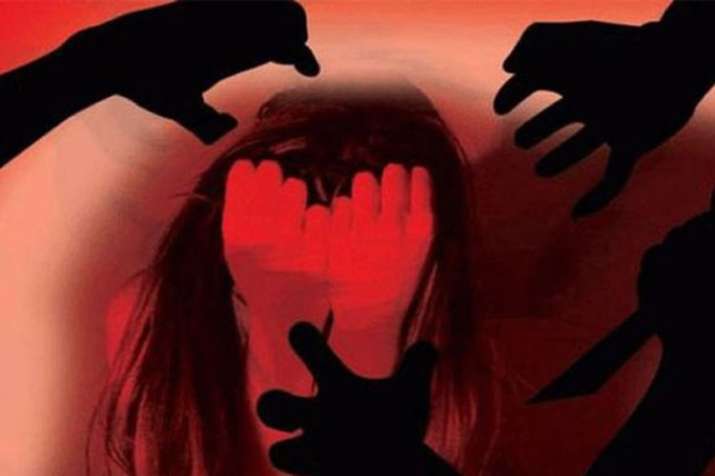 One more person was arrested on Tuesday for allegedly kidnapping and raping a class 9 girl in a moving car in Gautam Buddh Nagar, police said. 
The girl was on her way to relieve herself outside Roshanpur village in Noida district on August 27 when three men abducted and raped her in the car. They, later, dumped her near the village, according to the police.
Two accused were held the same day, whereas 19-year-old Monu, the third person involved in the crime, was arrested on Tuesday.
"On a tip-off, Monu was held from his house in Astauli village of Dankaur area this morning. He was absconding since the day of the crime," Station House Officer (SHO) at Dankaur Police Station Farmood Ali Pundir told reporters in Noida.
Monu was driving the hatchback in which his friends, main accused Ajay Singh Gujjar and Surendra Singh Gujjar raped the minor, Pundir said.
Ajay and Surendra have been charged under Indian Penal Code sections 367 (kidnapping) and 376 (rape). Monu has not been charged for rape but for his complicity in the crime, SHO said. They have also been charged under relevant sections of the Prevention of Children against Sexual Offences (POCSO) Act. Monu has been remanded in judicial custody.
The car used in the crime belonged to Monu's father, the SHO said, adding it was seized.