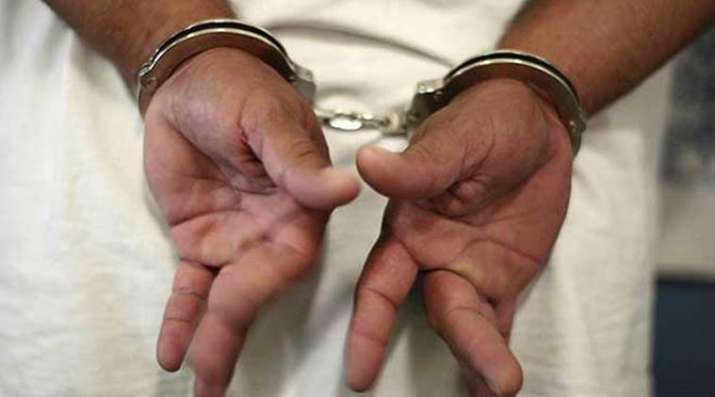 Sunny Gupta, a second-year civil engineering student who was charged with cyber terrorism,  came out of jail on Friday after spending one and a half months behind bars.
According to a report in Mid-Day, Sunny Gupta was convicted for a Facebook post that he had written arguing why Hindus should refrain from visiting the Ajmer Sharif dargah.
He was put behind bars on charges of cyber terrorism and trying to create religious disharmony.
According to the report, the Ghatkopar police received a complaint from local businessman Zakrul Khan on August 31 saying Sunny had posted an article on Facebook that is not healthy for the society.
The article was allegedly titled 'Why Hindus should not visit Ajmer Sharif Dargah'.
The police filed an FIR under sections 153(A), 295 (A) and 66 F(Cyber terrorism) under Information Technology Act. After which Sunny was put behind bars.