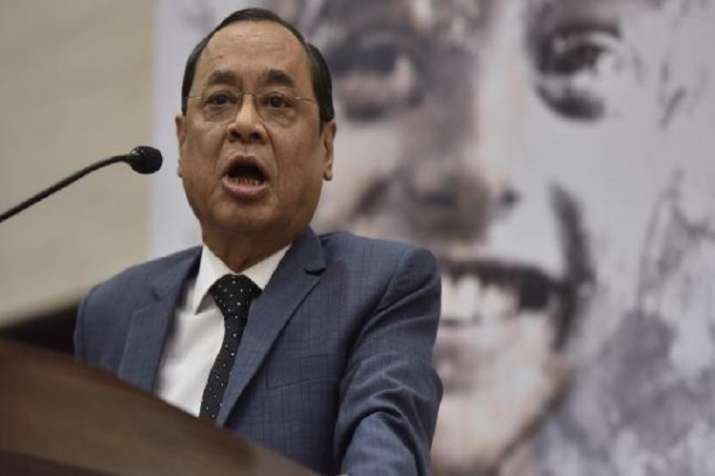 Justice Ranjan Gogoi is all set to take over as the new Chief Justice of India on October 3. His name has been recommended for the post by Chief Justice of India Dipak Misra to the government.
Speculation over Justice Gogoi's appointment as the next CJI emerged following an unprecedented press conference by four senior-most judges, including Justice Gogoi, in January this year when they had criticised Justice Misra over various issues, especially the manner of allocation of cases to certain benches.
Justices J Chelameswar (since retired), Madan B Lokur and Kurian Joseph were among those who addressed the press conference, perhaps a first in the history of Indian judiciary.
As per the Memorandum of Procedure which governs the appointment of members of the higher judiciary, "appointment to the office of the Chief Justice of India should be of the senior-most judge of the Supreme Court considered fit to hold the office".
Born in 1954, Justice Gogoi joined the Bar in 1978. He was subsequently appointed as Permanent Judge of Gauhati High Court on February 28, 2001.
Later transferred to the Punjab & Haryana High Court in September 2010, he went on to become the Chief Justice of Punjab & Haryana High Court in February 2011. He was elevated as a judge of the Supreme Court in April 2012.