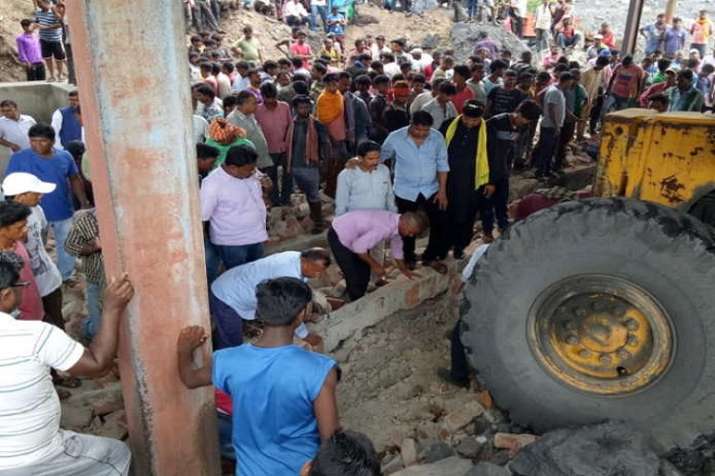 Four workers of Central Coalfields Limited (CCL) were killed and 11 injured when the wall of a resting shed fell on them in Hazaribagh district on Saturday, police said. 
The incident occurred when the workers of CCL's Tapin coal mining project were taking rest under the shed after their afternoon meal. A coal operating machine hit the wall of the shed and it fell on the workers, burying them under the debris, Deputy Superintendent of Police (Composite Control Room) Sahdeo Sau said. 
Teams from the police and the CCL reached the spot and started rescue operations. 
Four bodies were recovered from the debris and sent to Hazaribagh for post-mortem, he said, adding the injured were shifted to hospital. 
Those killed were identified as Amrit Munda, Kaila Ganjhu, Somar Munda and Mithun Mahato, the police said. 
A case of negligence was registered against the driver of the coal operating machine, the police said.